We help our manufacturer partners deliver on their goals by focusing on strong relationships in every channel: distributors, architects, designers, electrical engineers, contractors, and showrooms
We Represent the Following Manufacturers.
 Use the buttons below for a shortcut to manufacturers by category, or simply scroll for information on all of the brands we represent.
Lighting Brands – Commerical CSC LED provides affordable and reliable commercial and industrial LED lighting products made with only the best LED chips, drivers, and thermal management.

Unique and custom lighting solutions for any project. Manufacturer of LumenTask, LED Lightbars, LEDTask Flexible LED Ribbon and other energy saving lighting products. Satco is a family-owned, leading supplier of lighting products, with solutions for nearly every lighting market across the commercial, residential and industrial landscape.
Lighting Brands – Architectural DALS Lighting, inc. is a manufacturer of LED lighting products focusing on innovative and emerging technologies, striving for excellent service, superiority to market lead times, environmental innovation and excellent product quality.

We help bring your expression to light. Eurofase is known for the innovative and thoughtful way we design through inspiring finishes, fresh details and unequaled quality. SONNEMAN, a way of light, is the leader in sophisticated, contemporary, and modern LED lighting – designed by founder and creative visionary, Robert Sonneman.
Lighting Brands – Residential An exciting blend of Austrian traditions and the various cultural influences from our distribution companies are the basis for our varied and creative product range. We bring you the best in style, quality and value. With great pride and excitement, we set our sights on the horizon and extend our commitment to keeping your 'Life Aglow.' We proudly represent the Mitzi, Troy, Corbett, Hudson Valley Lighting, and CSL brands from HVLG. Matteo Lighting is an affordable designer line of exquisite light fixtures. Current trending styles and classic timeless fixtures completed in rich metal finishes and quality glass. Crystal chandeliers, chandelier families, billiard lighting, cast aluminium outdoor lighting, and tiffany families — all beautifully designed to suit a wide range of styles.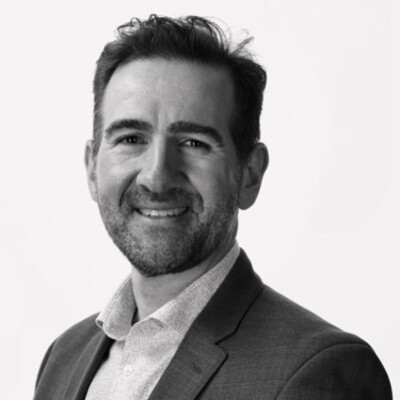 Eli Asoyuf
Principal Business Development – NB, PE, NL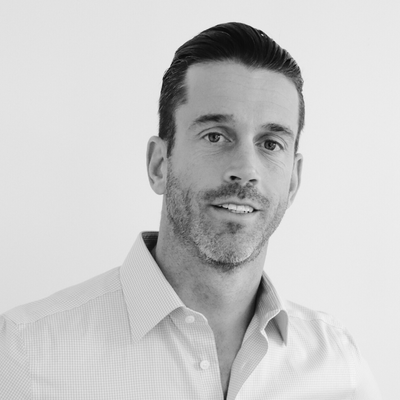 Mark MacDonald
Principal, Business Development – NS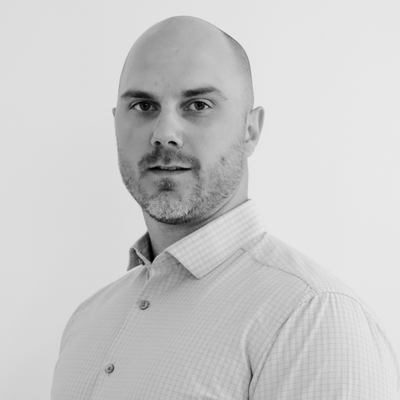 Aaron Harvey
Business Development - NS, NL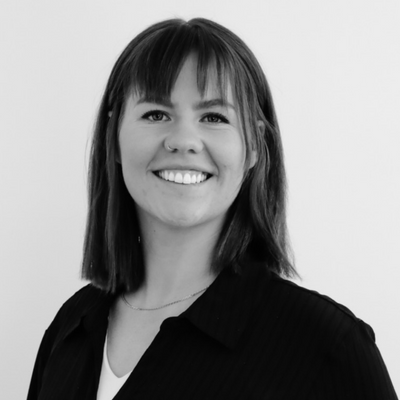 Catherine Callaghan
Renewable Energy Specialist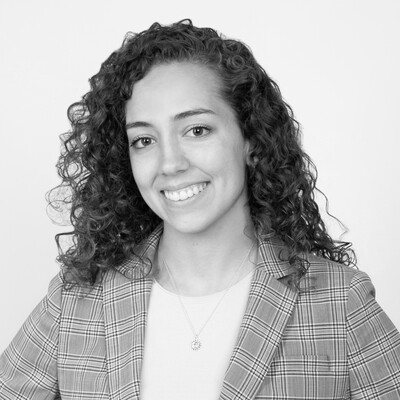 Zoe Hipel
Customer Service / Marketing Coordinator