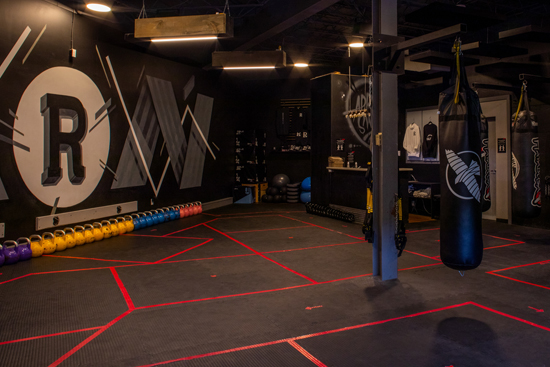 R Studios
R Studios is a brand of movement studios in Halifax & Dartmouth, N.S., built on a collective of like-minded people blending fitness and fun.
What we offered
R Studios had been in their spaces for some time and in inherited most of the lighting as part of their tenant fit-up. They needed a way to totally change the feel of the space without changing the entire lighting system. They did a one-to-one conversion of their existing lighting with DALS smart products and now have the vibe and feel they were looking for.
Products used in this project
Rogue:
"
Mark has been the most superior project partner I've worked with. We have continued to use Catalyst for any and all of our lighting needs as the customer service is so reliable and refreshing. Their lighting options far outweigh anything I have seen, and we look forward to continuing more projects in the future."
R Studios Rogue Kickboxing and Circuit – Halifax, N.S.
R Studios Rival Ride – Halifax, N.S.
R Studios Rebel Box and Strength – Dartmouth N.S.