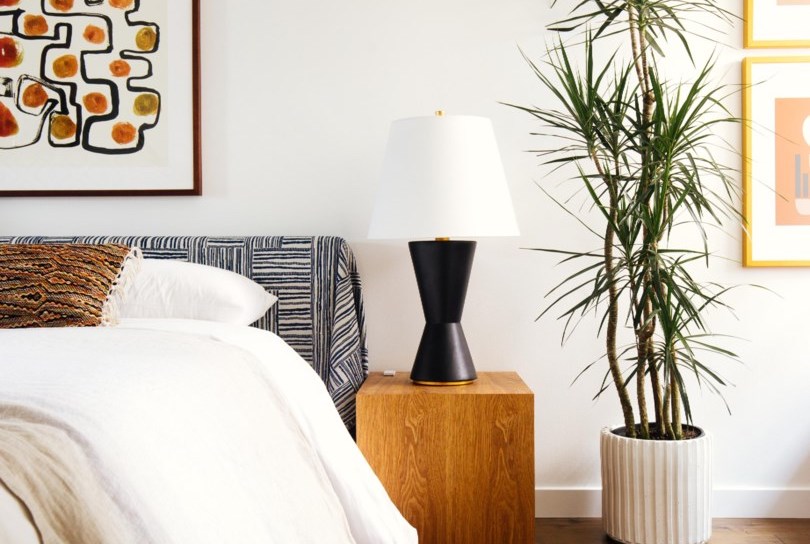 Last week, we shared some of our favourite new light fixtures of 2020, but there were too many to share in one post! This week, we're back with some more our our favourite new releases. These fixtures were showcased at the Lightovation light fair in Dallas at the beginning of the year and you can see more fixtures and highlights in our Lightovation IG highlight.
To find showrooms for any of our lighting lines across Atlantic Canada, head over to our Where to Buy page.
HUDSON VALLEY LIGHTING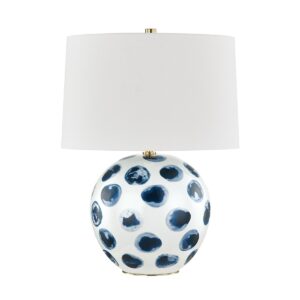 Top: Blue Point | Left to Right: Truxton, Calverton, Mastic, Denali
It was all about statement table lamps for the Hudson Valley Lighting new releases, and we were here for it! The right table lamp is more than just a light fixture- it can be a major addition to your room's decor. The Blue Point lamp earned itself a spotlight in this blog post because it is just so cute!!
See the entire collection of New Releases here!
Z-LITE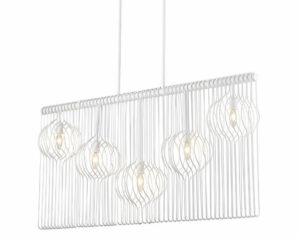 Top: Contour | Left to right: Harper, Ayra, Barclay, Neutra
We saw lots of matte black and gold in the Z-lite new release collection, in a wide variety of styles and sizes! The collection has something for everyone and is, as always, available at a great price point.
See the Z-lite new releases here.
CORBETT LIGHTING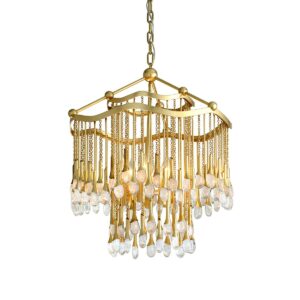 Top: Kiara | Left to right: Jai-Alai, Charm, Savvy, Moxy
Corbett Lighting always delivers, and their new releases were as stunning as ever. We'd expected nothing less from one of our favourite high end lighting lines.
See the Corbett Lighting new releases here.
DALS LIGHTING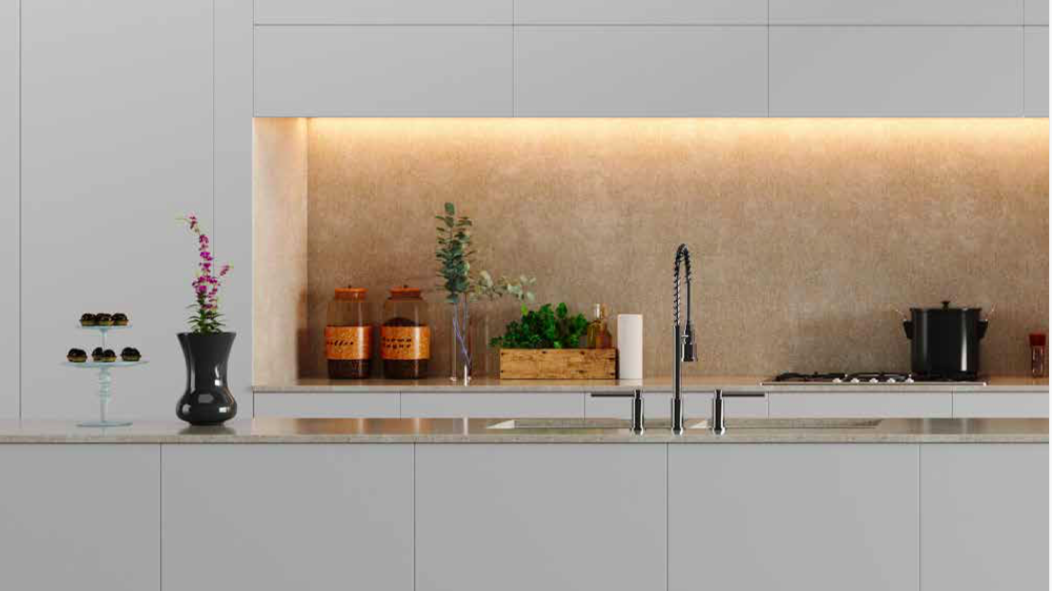 In 2017, DALS Lighting introduced its first Smart Home lighting products, which allowed customers to enjoy smart lighting throughout their home with nothing more than the app on their phone- no complicated devices or installs. This collection has grown over the years, and in 2020 DALS is boasting a complete range of smart home products.
This year, DALS launched their new Smart Pendant, Smart Table Lamp, and Smart Linear, amongst other items. These products aren't up on the website yet, but they're coming soon!
See the current Smart Home selection here. 
To shop any of the products we rep, head to our Where to Buy page.
And for more gorgeous fixtures and lighting inspo, make sure you're following us on Instagram and Facebook!