Whether it's a last minute gift idea or some inspiration for your first 2021 home improvement project, let the Catalyst team show you the best electrical and lighting products they loved this year.
For Living Your Best Stay-At-Home Life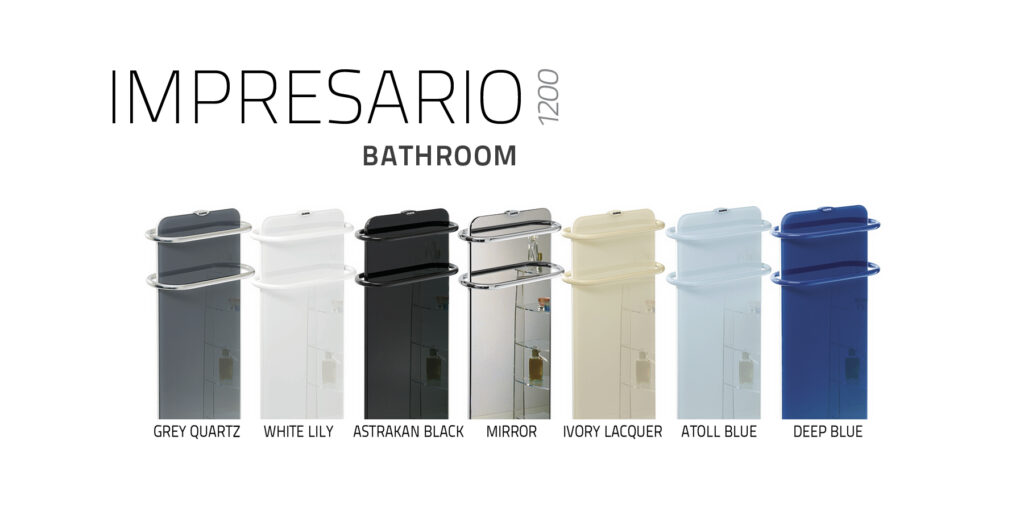 Bringing gentle warmth and uncluttered design, the two-barred Impresario 1200 is the preferred towel heater for those seeking a combination of comfort and beauty in their bathroom. Unique on the market — and available in seven colours — its ultra-resistant tempered glass front panel and combined radiant and fan-forced 1200W technology will add a touch of comfort and well-being to your bathroom.

QMotion shading systems from Legrand help create the perfect environment for living by controlling exterior natural light to beautify interior settings, protect furniture and valuables from the sun, and reduce energy costs of air-conditioning and electricity. Automated shading integrates with smart home systems, allowing for perfect, hassle-free control of light and shade in your home.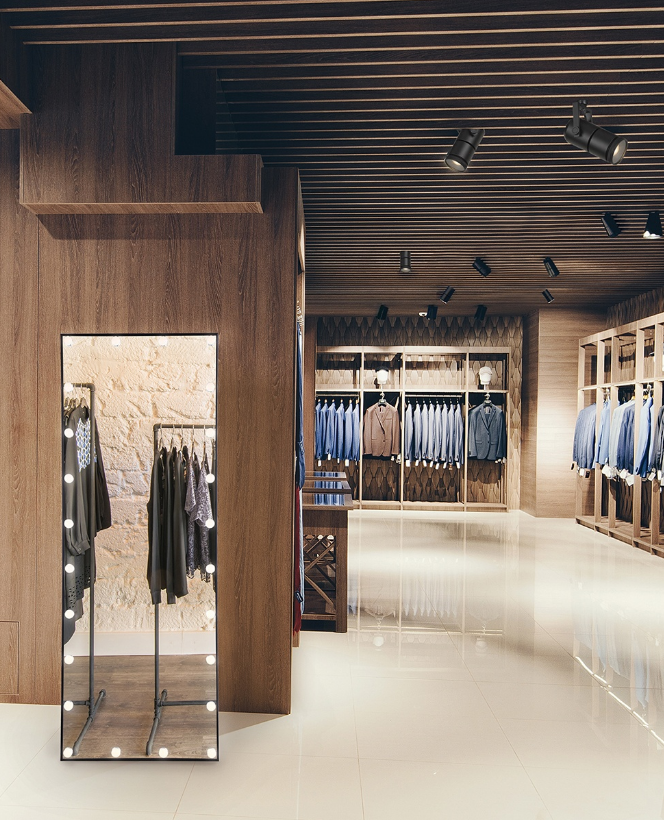 With design options ranging from futuristic sleek to retro glam to ultra decadent, these LED mirrors from Eurofase bring a touch of luxury to whatever room they grace. LED mirrors provide full illumination and highlight your entire space with clear and even lighting.
For When You Want To Impress
The counter-balanced Alchemy Pendant by Troy Lighting is one of those understated "WOW" pieces that will enhance any space. It features a classic pendant silhouette in a vintage bronze champagne silver leaf shade partially covering an opal glass diffuser for a soft glow that make any room shine.
Photos and videos don't do justice to the Paget Collection from Eurofase. Released in January 2020, we're still obsessed with these 'no-two-pieces-are-the-same' chandeliers featuring multiple layers of monochrome sugar glass ripples encased in handmade clear glass plates.
For The Ultimate Optimizer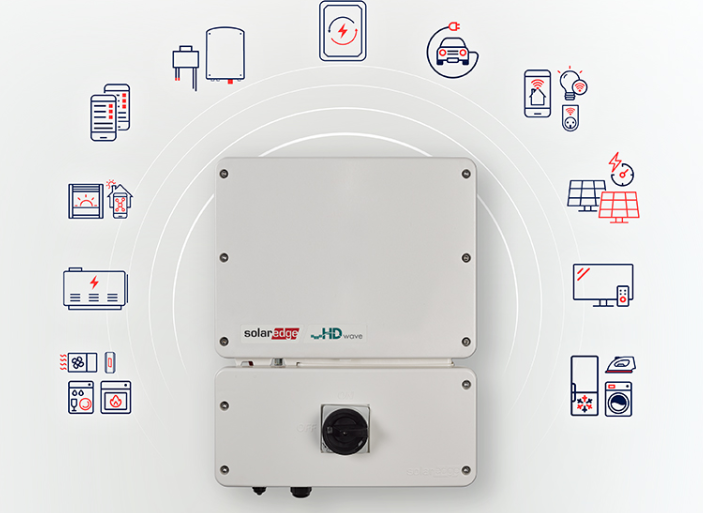 Introducing Energy Hub Inverter with Prism Technology — bringing together the innovation of HD-Wave technology with the power of StorEdge® to deliver the highest efficiency and best resiliency of PV and home energy storage. When paired with a battery and the new backup interface, this DC-coupled solution can keep the whole home on even when the grid is off.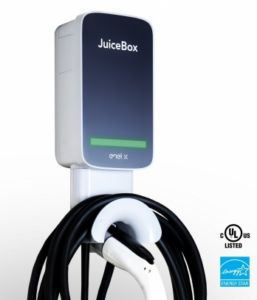 Compatible with all electric vehicles on the market, JuiceBox 32 is easy to install and lets you monitor and optimize your vehicle's charging directly from your smartphone.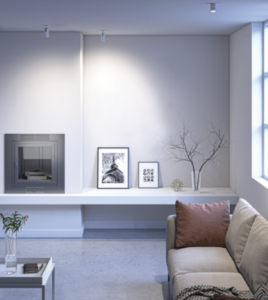 For those who want the room, not the fixture, to be the centre of attention, Dals's Multifunctional Recessed Downlight With Adjustable Beam will give any room that 'art gallery' glow.
For When You Need To Go Big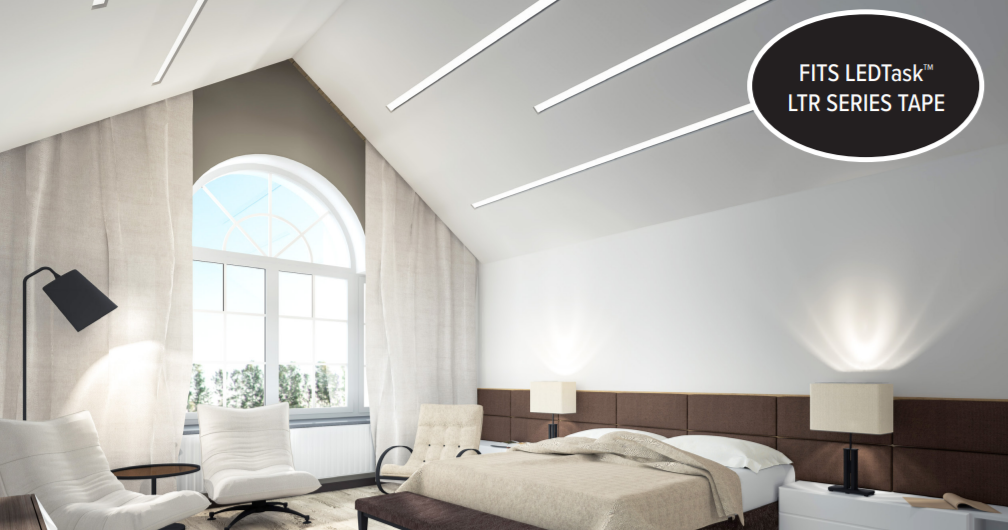 These easy-to-install LED tape mud-in walk over channels from GM Lighting can highlight any space, no matter how large. With a frosted lens, these channels bring a professional finished appearance to any room.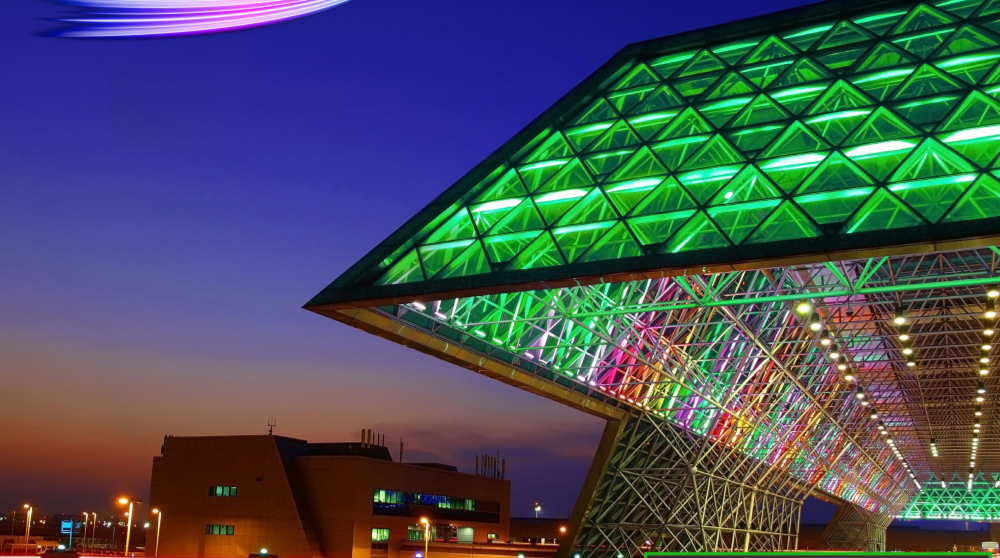 For some serious "LOOK AT ME" lighting, check out GM Lighting's NeoVISION24 flexible linear 'neon' tape. Designed for applications that requires a neon-like ultra-rich, saturated color with 3500K white, these lights can bend horizontally and vertically to suit any curved surface.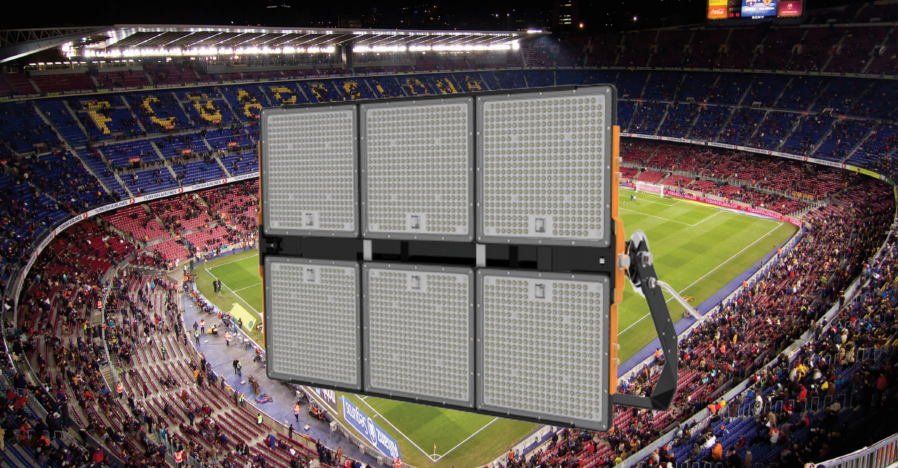 Xeleum's Aurora Series is a high mast and stadium luminaire that encompasses the latest technological advances in the design of LED chips. There has never been a better and more affordable options for sports lighting. With integrated tool-less bracket adjustments, aiming these fixtures is a home run every time.
What lighting or electrical products were your Must-Haves of 2020?