In response to the COVID-19 pandemic, some of our manufacturers have begun producing new products, aimed at helping to fill the recent need for certain safety items. In an effort to help get these products to those who need them, we've listed the current available products and would love for you to share them with anyone /any business that you think can benefit from them.
The two main categories are EXM's counter shields and Legrand's temporary power solutions.
EXM'S POLYCARBONATE COUNTER SHIELDS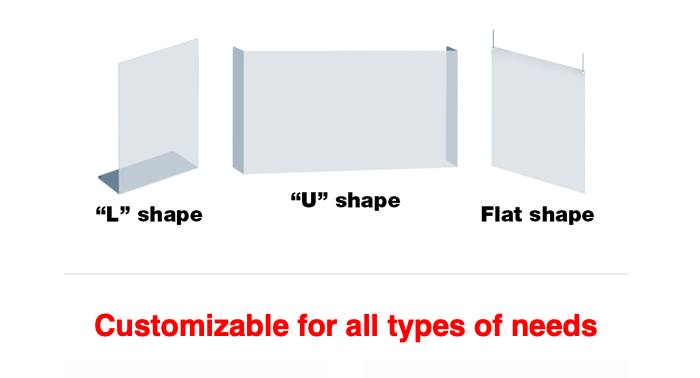 In an effort to help protect our frontline workers, EXM is now manufacturing a polycarbonate counter shield which aims to reduce the exposure to the virus and other contaminants. This protective screen forms a physical barrier between your front-line employees and your customers.
They offer 3 customizable designs to suit all types of needs and can manufacture the product in three days. These can be used anywhere that a protective barrier is needed between an employee and the public, including grocery stores, hospitals, retail stores, etc.
You can find more information here or by sending us an email to [email protected]
LEGRAND'S TEMPORARY AND PERMANENT POWER SOLUTIONS FOR CRISIS HEALTHCARE
To meet the rapidly increasing demand for both temporary and permanent health care sites, Legrand has introduced a new line of power solutions. These solutions bring power to temporary hospital and health care sites and are currently being used in New York City, one of the hardest hit areas in North America.
The solutions include the following.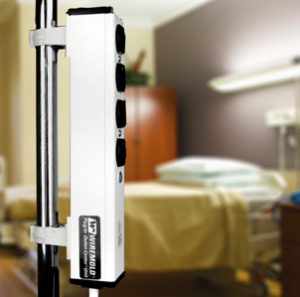 Hospital Grade Plug-In Outlet Centres
Wiremold ULM Series of Medical Grade Plug-In Outlet Center Units (PIOCs) offer medical professionals quick and flexible power delivery in these demanding patient care environments. Designed to withstand the rigors of a hospital setting, they feature a rugged aluminum housing, hospital grade receptacles, and redundant bonding to ensure an ultra reliable grounding path.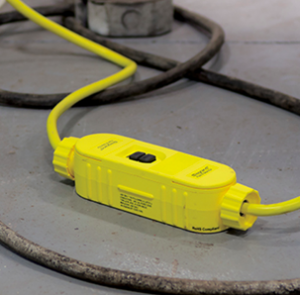 Portable GFCIs
Legrand now offers a range of portable GFCIs to bring power anywhere it's needed. Rugged and reliable, they can be used to supply power to almost anything required, including power tools, high-pressure power washers, wet vacuums, groundskeeping equipment, portable signs and more.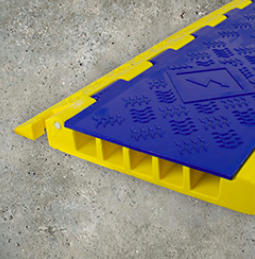 Cable protectors
The cable protectors ensure you stay connected and protect any cords and cables from damage. The protectors are available in standard 5 channel (27K lb) and heavy-duty 3 channel (50K lb), and they Include tie-down holes for safety and convenient molded-in handles for easy transport.​
Power distribution units
The power distribution units will be available in late April and will be available in three versions. Not only are they more durable than any other PDUs on the market, but they are all outdoor-rated as well.
You can learn more about Legrand's temporary power products for healthcare crises here.
Please pass this information along to anyone / any business that you think could benefit from these products. And if you have any questions, please reach out at any time to us at [email protected]