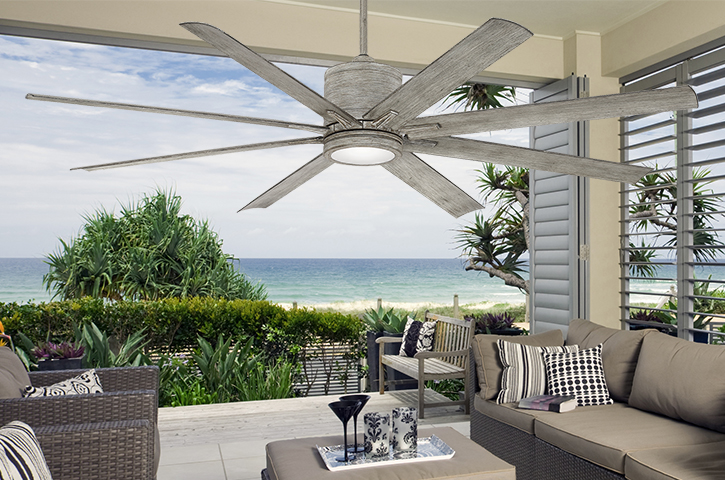 We have an exciting new product line that is the perfect fit for the summer heat! One of our lighting lines, Hinkley Lighting, recently acquired Regency Ceiling Fans, and we are very excited to now be repping this stylish indoor/outdoor fan line.
Regency offers a wide range of ceiling fan styles, available for both indoor and outdoor, so you can find the perfect fit for your home decor. Indoor fans are a staple in many homes, but outdoor fans are a little less common. How luxurious does it sound, though, to lie out on your back deck while you stay cool with an outdoor ceiling fan? Sounds like summer paradise to us!
Regency Ceiling Fans is available anywhere that Hinkley Lighting is carried. To find a showroom near you, simply search for Hinkley Lighting in our interactive map.
Regency Ceiling Fans offers a number of unique features, from uplighting to energy efficiency, and so much more. Let's take a look at some of the features that sets this line apart.
OUTDOOR FANS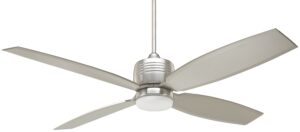 Regency's outdoor fans are available in both damp and wet location options. Damp location fans are designed to be used in covered areas and can handle a lesser degree of moisture, while wet location fans can handle direct contact of rain or spray.
MOOD GLOW UPLIGHT FANS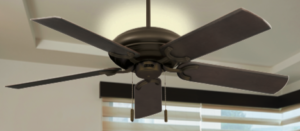 To create the perfect ambient lighting, Regency offers a line of uplight fans, which has a light aimed upwards at the ceiling, rather than down like a traditional fan. Some of the models have downlights as well as uplights, giving you complete lighting control.
See the Mood Glow Uplight fans here.
ENERGY EFFICIENT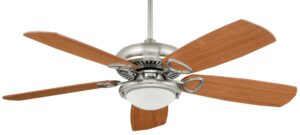 Regency offers a full line of Energy Star qualified ceiling fans, which use energy efficient motors and blade design to help you save up to 20% in energy expenditure.
See the Energy Star fans here.
BUILDER FANS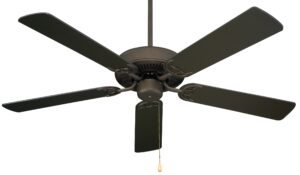 In addition to residential fans, Regency offers a line of commercial grade builder fans that have become a go-to in the industry for their quality and reliability.
VARIETY OF STYLES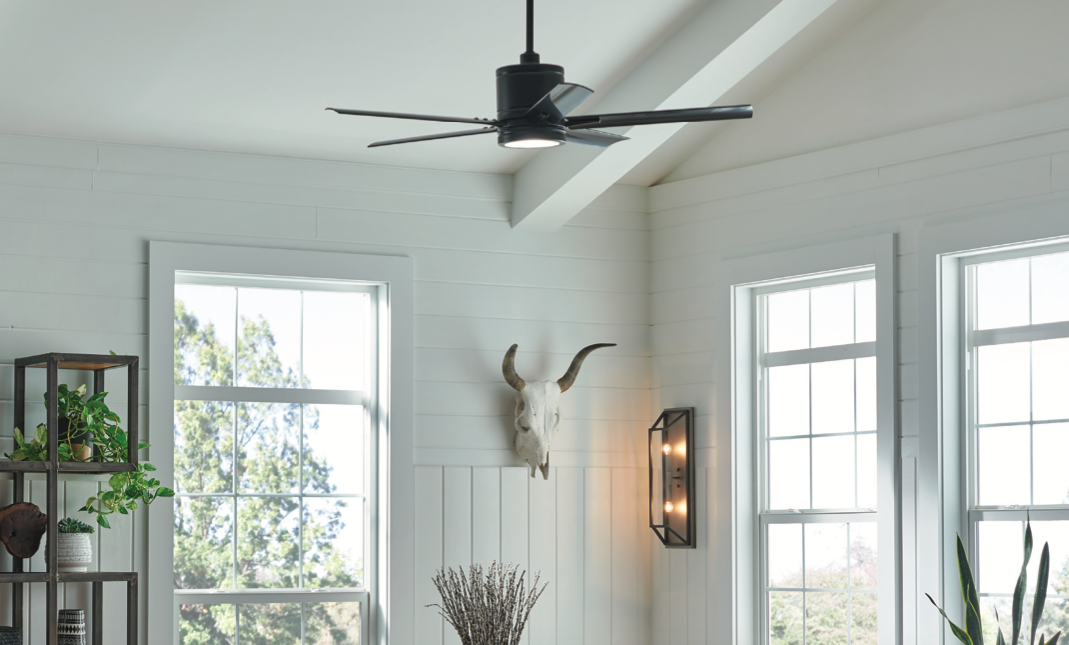 Regency Fans are available in a variety of styles so you can find the perfect match to your decor. Choose between a wide range of transitional/traditional, contemporary, and designer series fans.
Not just for the summer!
Did you know that indoor ceiling fans can actually help to keep your home warm in the winter? During the summer, you want your fan going counterclockwise to create a cooling breeze. in the winter, you can operate your fan at a slow speed in the opposite direction to redistribute the trapped warm air into the room.
Buying made simple
Regency takes the guesswork out of choosing the right fan with their comprehensive buying guide. Of course, any of the showroom staff can help you in-store, but if you'd like online support, their guide will help you to find the best option for you.
To shop the Regency line, head to our Where to Buy page and search for Hinkley Lighting (Regency's parent company)!
And for more gorgeous fixtures and lighting inspo, make sure you're following us on Instagram and Facebook!