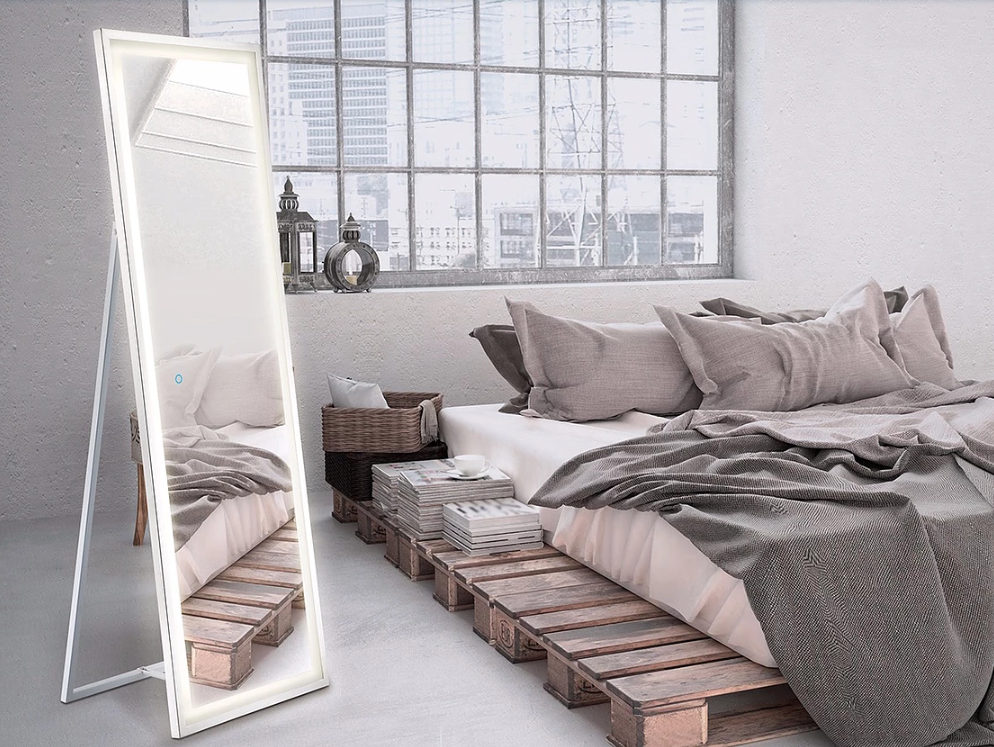 There are mirrors, and then there are the LED mirrors from Eurofase. We got the chance to check out the line at this year's Lightovation in Dallas and we are completely smitten!
Available in a range of sizes and styles, the LED mirrors can be used everywhere from your living room (the Smart TV mirror is amazing!!!) to your vanity to public spaces. They are the perfect blend of style and function and elevate any space they're in.
The LED light can be switched on and off and you can change the lighting colour/temperature with just the push of a button.
Let's take a look at some of our favourites.
SMALL MAGNIFIER LED MIRROR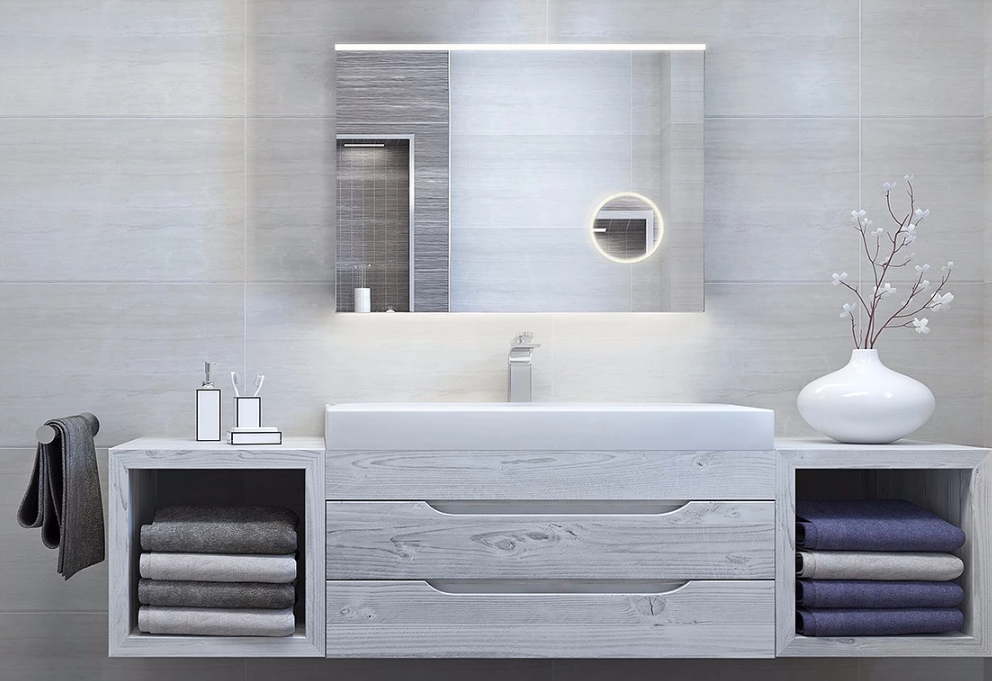 The perfect vanity mirror! A small magnifier mirror, surrounded by LED light, is embedded in the full size mirror.
MINI HOLLYWOOD MIRROR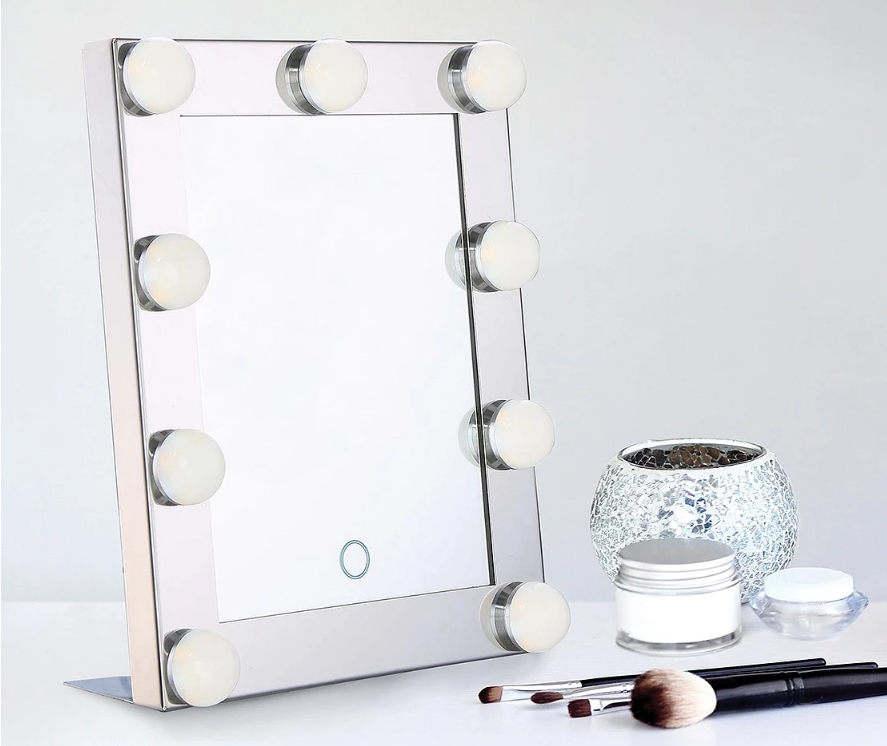 This cute vanity mirror gives you the perfect lighting for doing your makeup and looks super stylish sitting on your vanity! It's also available in a full length version.
LED STRAP EDGELIT ROUND MIRROR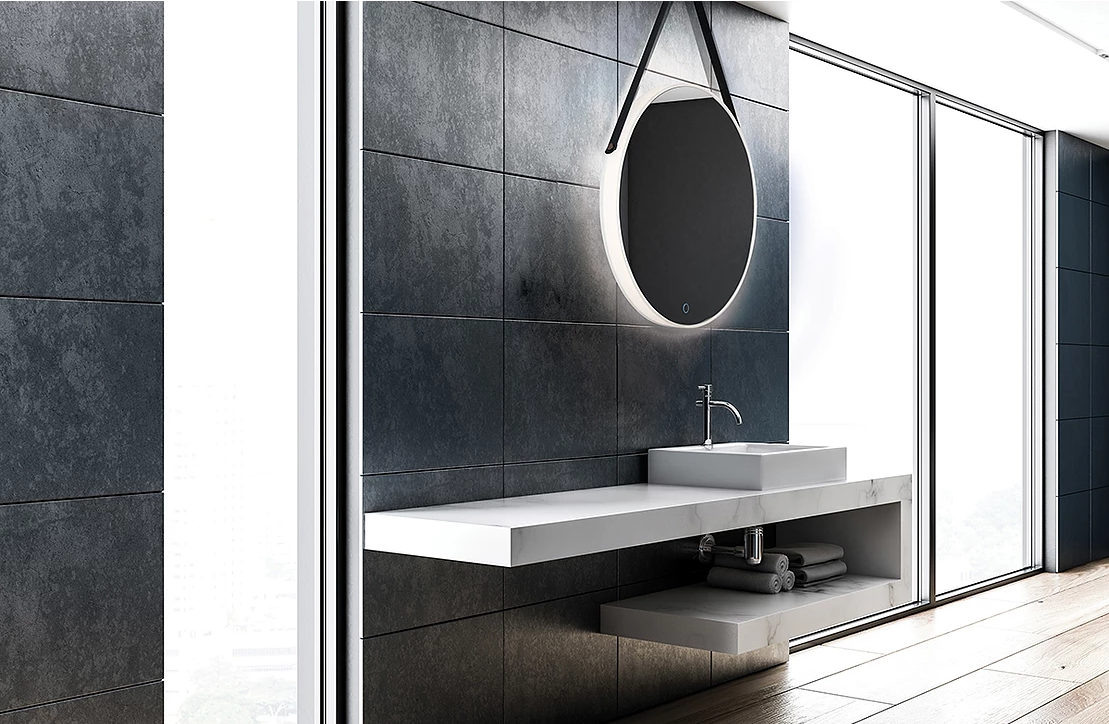 We love the on trend style of this round mirror paired with the leather strap. It looks great in both bathrooms and bedrooms and has three different light temperatures, so you can get the perfect glow.
LARGE BACKLIT LED MIRROR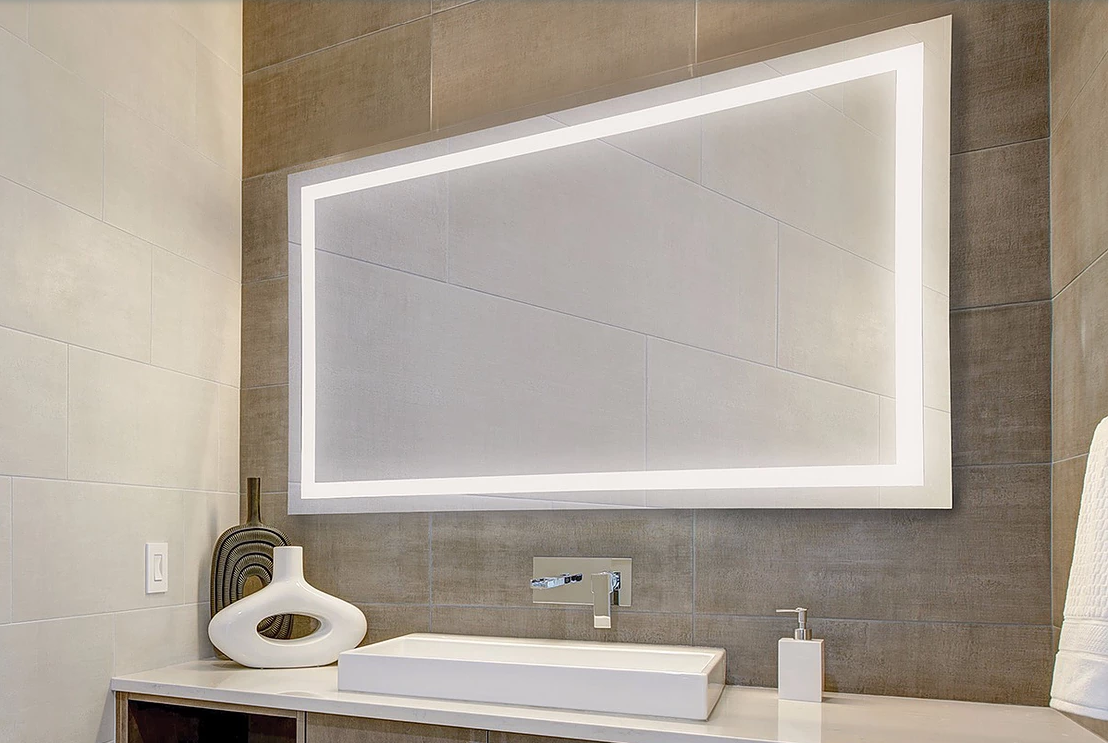 To fill a large space, Eurofase has a range of large mirrors like the Large Backlit LED mirror. There are a number of larger mirrors like this available in different shapes like oval and circle.
ROUND EDGE-LIT MIRROR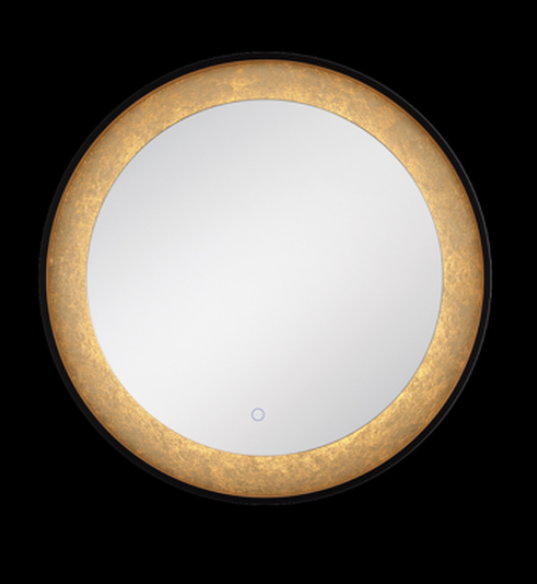 We love the gold trim on this mirror! It adds an extra level of style and can be matched to your decor. There is also a square and rectangular stand up version of this mirror available.
These fixtures look great as a vanity mirror and add an extra touch of luxury.
For questions about the Eurofase LED mirrors, or any of our products, give us a call at 902.266.3899, email us at [email protected].