We recently attended Lightovation at Dallas Market, which means we have a ton of stunning new decorative lighting fixtures to brighten up your showroom! Top trends for 2023 include art deco-inspired design, copper, black and brass finishes, natural materials, as well as large contemporary and sculptural chandeliers. Discover our top picks from each of our manufacturers by continuing to scroll.
Want even more eye-catching lighting? Visit our Lightovation page to browse all the new catalogues and supplements from our lines.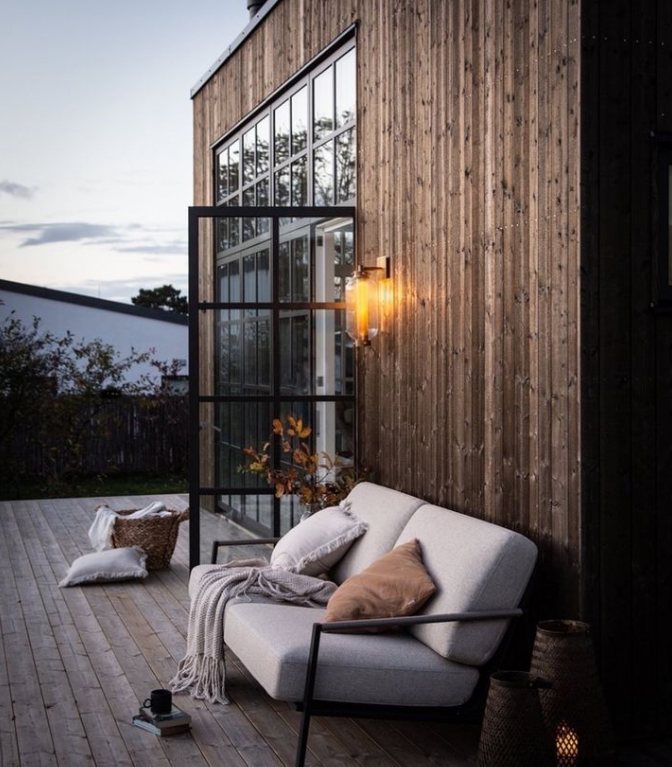 The Atwater is my favourite new fixture from Hudson Valley Lighting. The Atwater is an industrial-style nautical external wall sconce that can be used on patios, decks, and outdoor coastal environments. Through the perforations, light filters in, casting a glow that is both subtle and beautiful. This light fixture works well in outdoor coastal environments like ours with its exposed hardware and patina brass finish, giving it a slightly nautical feel. Who doesn't seek out a cozy ambiance during these chilly, grey winter days? This fixture provides just that!
Thanks to its straightforward design, Atwater suits a variety of design styles. It may be used indoors or out and looks even better paired with other fixtures from the family. To learn more about this piece visit HVLGroup.com.
Browse HVLG's catalogues to discover more new products!
---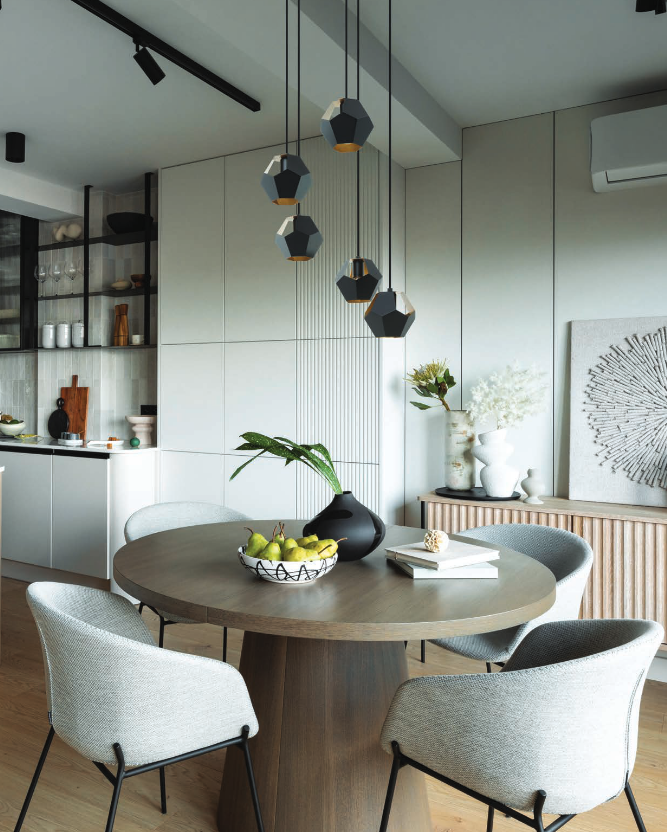 My favourite new product from Eglo stems from the Rasigures family. This family offers two differing pendant options as well as my personal favourite – the chandelier.  The black finish of the product line is beautifully complimented by the black and gold shade and textured black cables. This multitiered chandelier will add contrast and modern design to any space. Learn more on Eglo.com. 
Browse Elgo's January 2023 catalogue to discover more new products
---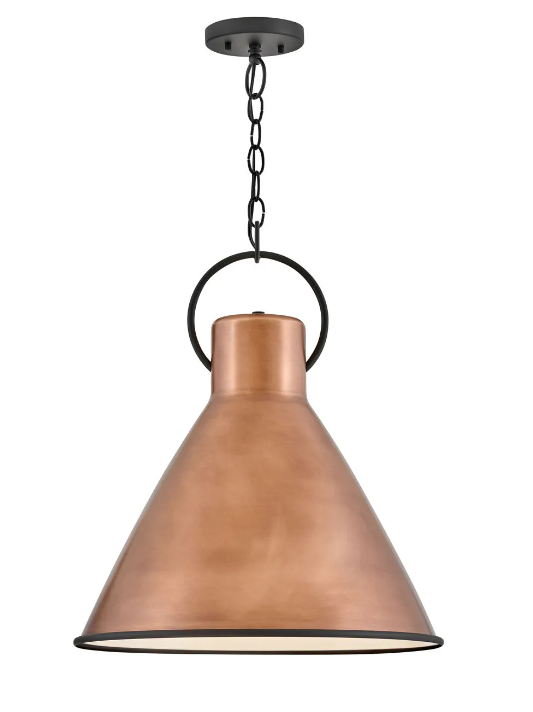 Hinkley's Winnie fixture has always been a winner in my books – but this year Hinkley has taken it to a new level by offering it in a beautiful Antique Copper finish with black accents. The profile is simple, hardworking, and meant to reflect the farmhouse style it complements so well. It features a metal shade in gorgeous Antique Copper with a bottom ring and an oversized loop in Textured Black. The wiring is threaded through the loop, instead of being exposed, ensuring the look remains clean, casual, and tasteful. Learn more at Hinkley.com. 
Browse Hinkley's new January 2023 supplement to discover more new products
---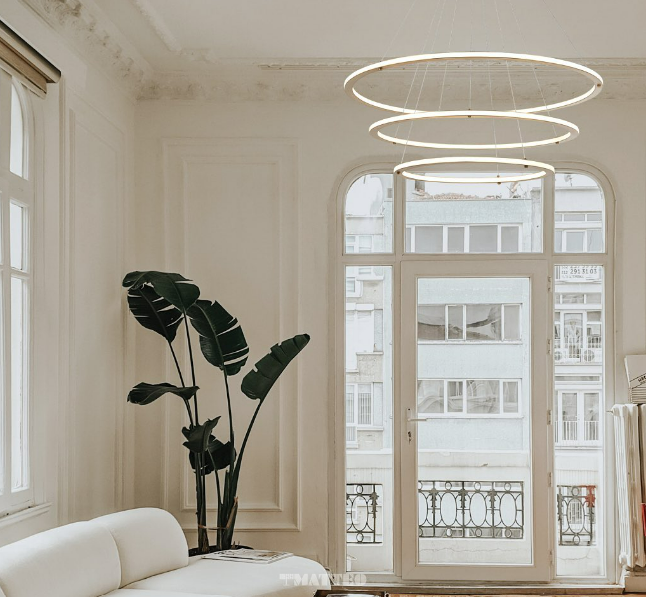 My Favourite piece this year from Matteo would have to be the  O'Hara LED pendant. It is a stunning and eye-catching piece. It is available in three sizes and can be assembled to individual preference, wide on top and smaller on bottom or reverse. It has a very clean, minimalistic look and is available in a variety of colours. The O'Hara LED pendant is durable as well as stylish. This fixture can add the perfect amount of class to your home! To learn more visit Matteolighting.com 
Browse Matteo's January 2023 Catalogue to discover more new products
---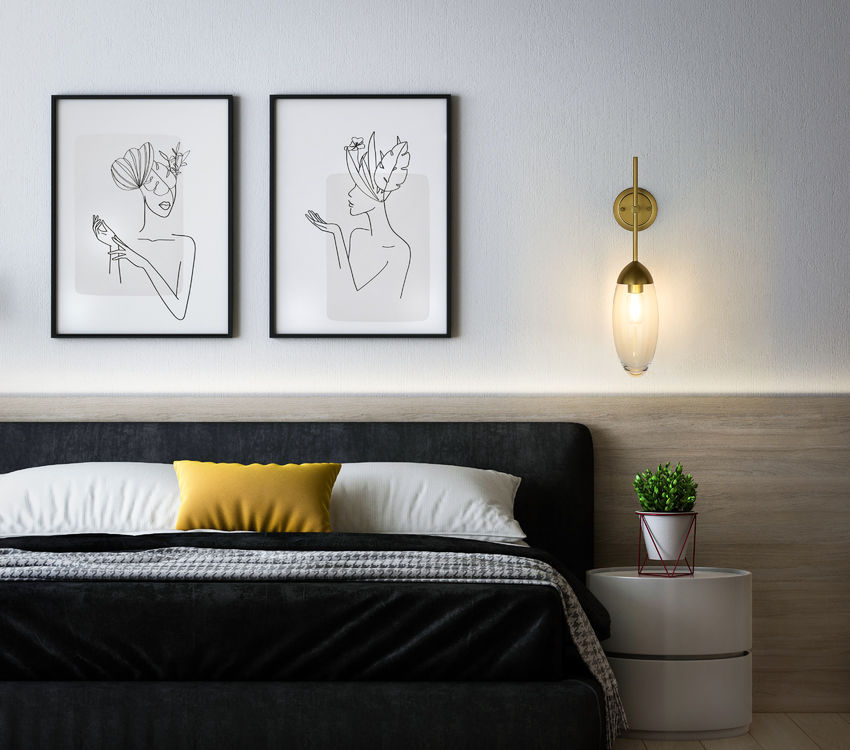 Z-Lite is known for its exquisite glasswork – and the unique teardrop shape of the Arden series is no exception. The organic, unusual shape of the glass shade brings simple elegance to any room, whether it's installed as a pendant or wall sconce. Choose from three trending finishes – brushed nickel, matte black or rubbed brass. Learn more at Z-Lite.com.
Browse Z-Lite's January 2023 Supplement to discover more new products
---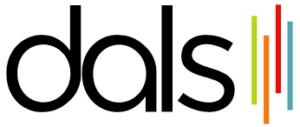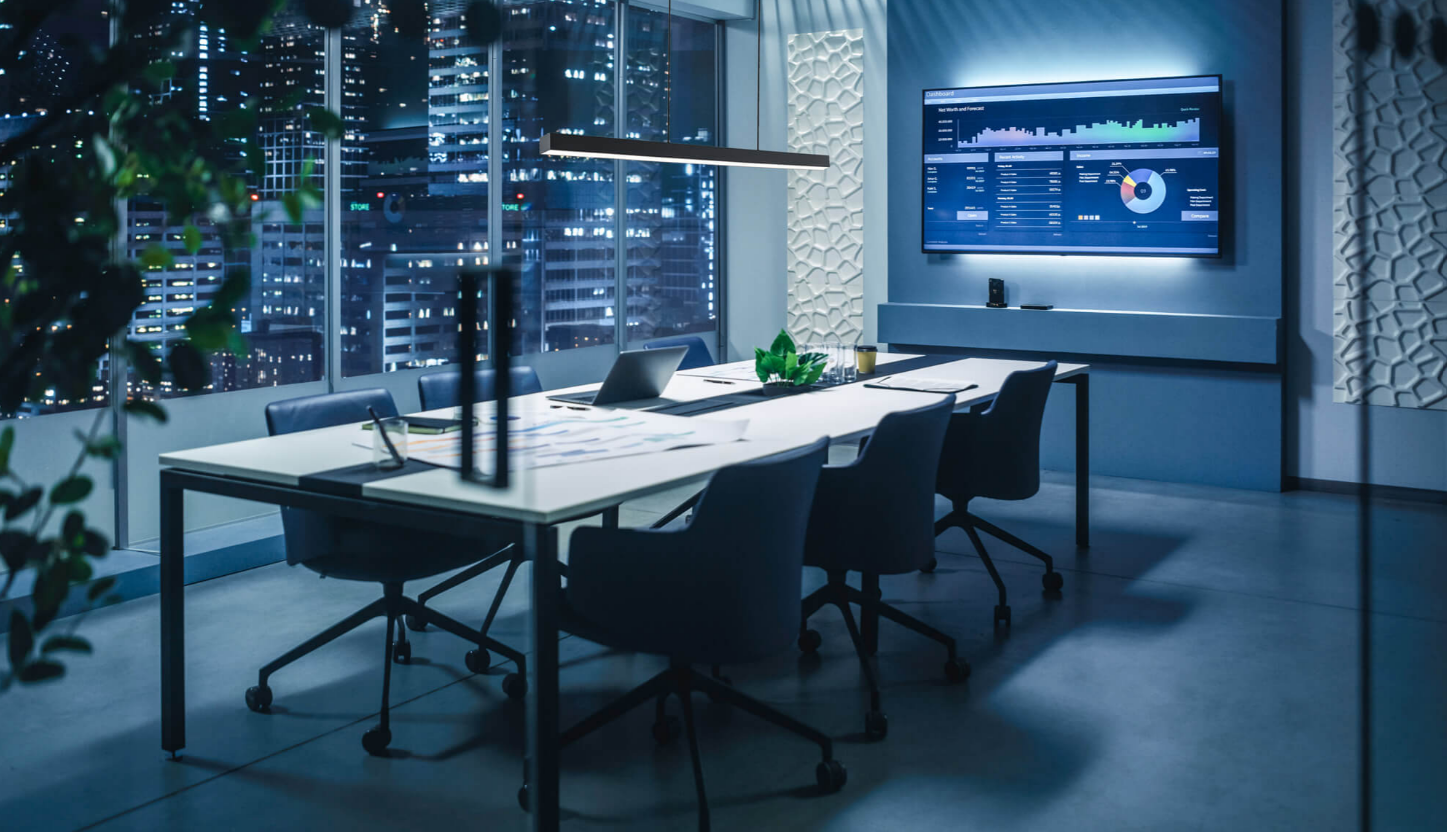 My top pick from Dals new 2023 Fixtures would have to be the Boulevard Pendant Pro. This light is an RGB+CC linear pendant that can be used in any home, boardroom, or commercial space. The fixture is RGB+CCT 2700-6500K and controllable through Bluetooth or the Dals Connect App. The high CCT range gives you the ability to warm up a room or use it in a commercial space for functional lighting while the RGB will allow you to set themes in a room. Learn more on DALS.com. 
Browse Dals' 2023 Lighting Design Catalogue to discover more new products
---

AARON HARVEY'S TOP PICK:
JALORE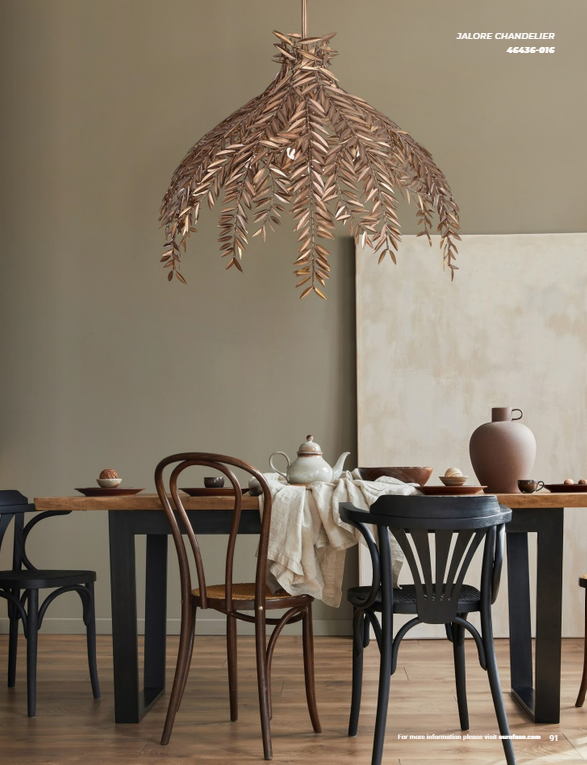 The Jalore from Eurofase is a top fixture for me this year. It's a unique fixture that was added to the newly launched Origins Collection in 2023. Each piece is made with outstanding craftsmanship and celebrates a unique perspective. Taking influence from different countries of the world this light resembles the makeup of an olive tree with many small, elongated leaves that have each been hand soldered. Also, something to note about these fixtures is that they are delivered in eco-friendly packaging! #Sustainable Learn more on Eurofase.com.
Browse Eurofase's new 2023 catalogue to discover more new products
---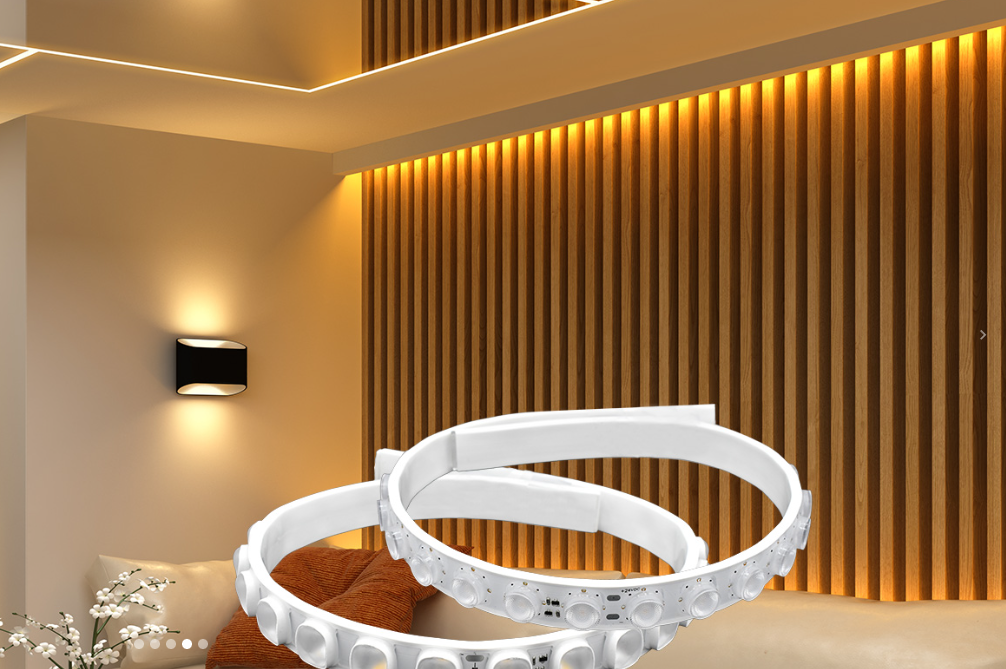 The new GM Lighting piece that I am most excited about is the new wall grazing and wall washing tapes with optics. These can be mounted cascading light down or up onto a wall that's smooth, but when used on a textured wall it really makes the feature pop. The optics on this tape is unique giving it a beam angle. This new series also has its own mounting channels and accessories so you don't need to worry about sourcing those separately to work with the tape.
The VorteXLED Series is the ultimate architectural-grade optic tape option. Incorporating features that define this series as truly state-of-the-art linear LED tape for applications that not only require but demand the best optics in the industry for wall grazing and asymmetric effects. Learn more at GMLighting.net.
Watch GM Lighting's 2023 New products video to discover more
---
ZOE HIPEL'S TOP PICK:
CHIMES CHANDELIER

Robert Sonneman never fails to come up with spectacular designs. My favourite new product for 2023 is the Chimes chandelier. This Chandelier offers an elegant feel when it comes to residential, hospitality and commercial settings. The LED illuminated tubes are composed to maximize the effects of the metal finishes and light. You can also match this chandelier with the complimentary sconce. Stay tuned for this beautiful fixture to be added to SonnemanLight.com soon!
Browse Sonneman's 2023 Catalogue to discover more new products
---
Want even more eye-catching lighting? Visit our Lightovation page to browse all the new catalogues and supplements from our lines.
If you're interested in carrying any of these lines in your showroom or are interested in purchasing any of our manufacturers' products, reach out to us for assistance and where to buy!