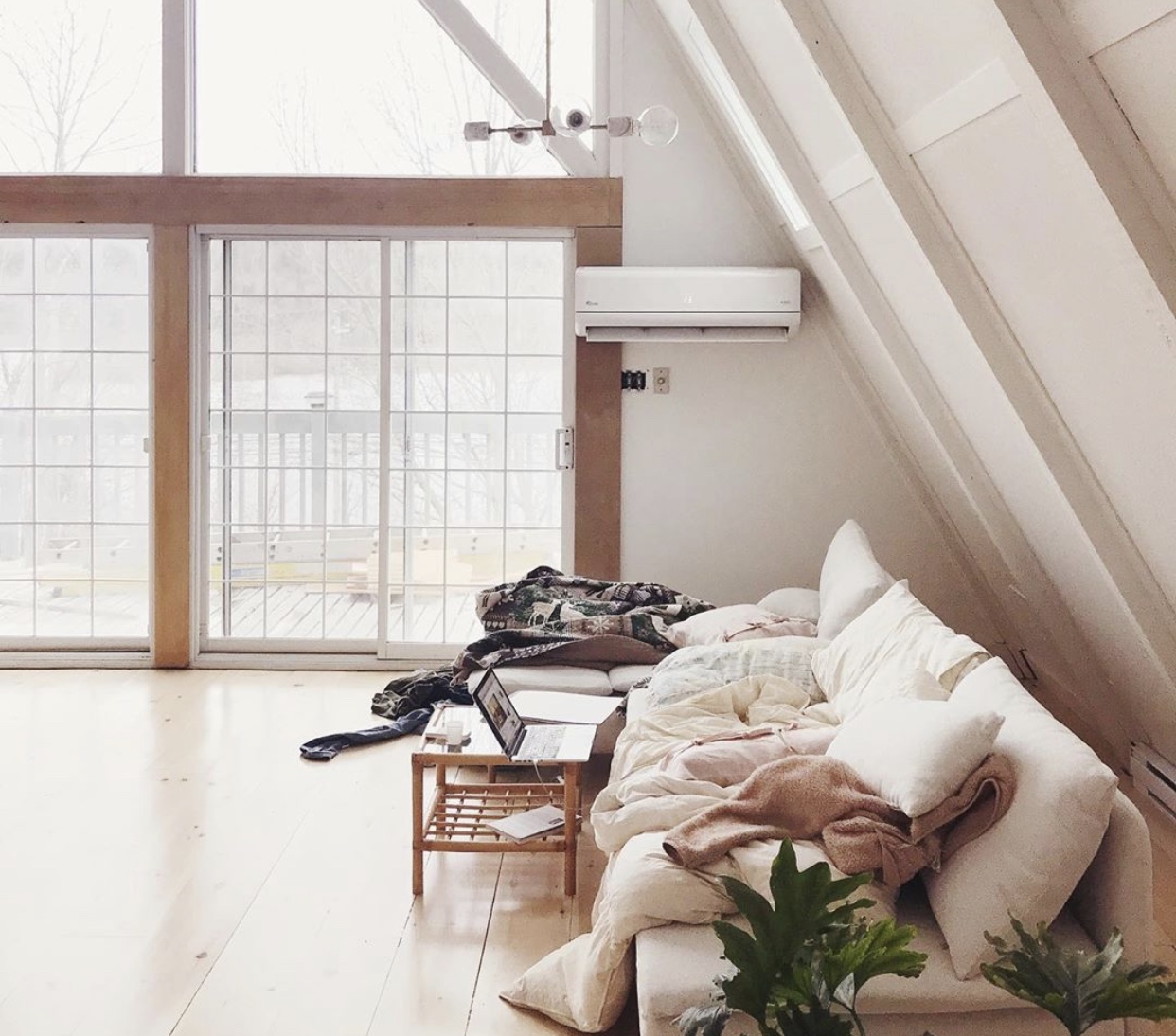 This week we're back with another local collab roundup! We've had so many amazing opportunities to work with our talented local designers, creatives, and influencers, and we wanted to take a moment to recap some of our recent projects. For more on our past collabs, you can check out our roundups here and here.
To find any of the products we mention below in a showroom location around Atlantic Canada, just head over to our
Where to Buy page.
SHORT PRESENTS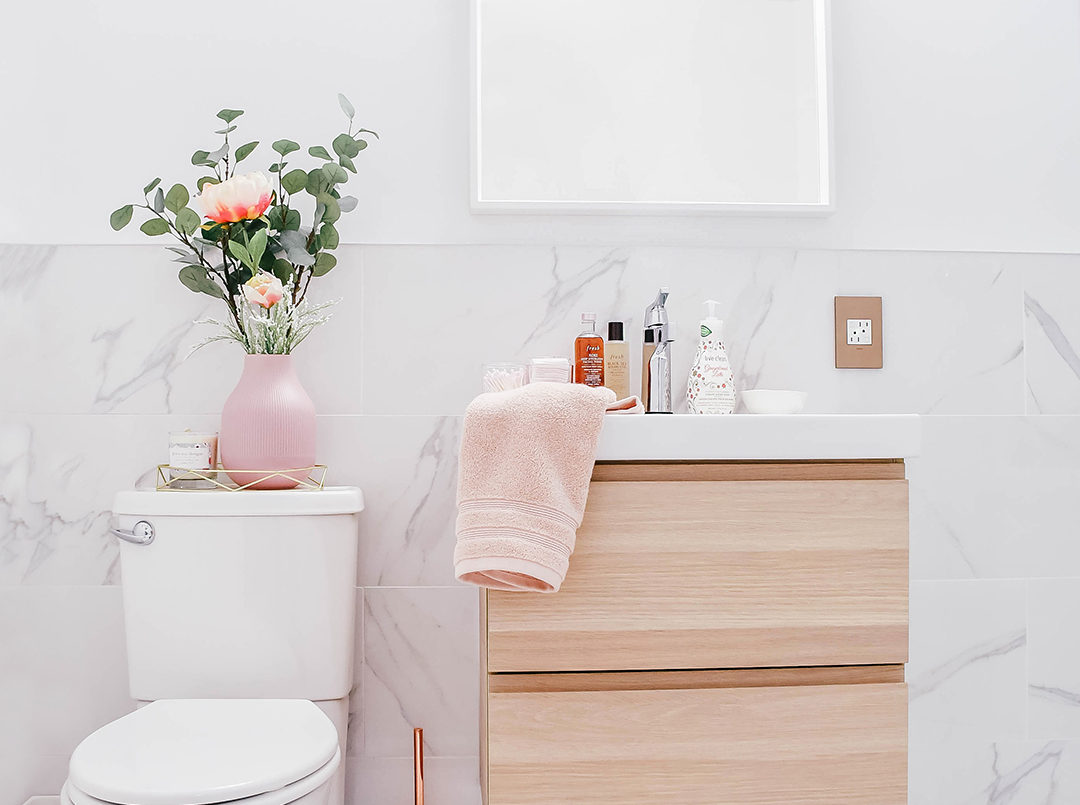 A few months ago, we collabed with Kayla on her gorgeous bathroom reno, providing both white and Satin Bronze wall plates from Legrand's adorne collection. We love how the bold look of the plate by her vanity adds such a stylish and unexpected pop! We're currently collabing with Kayla on another project, so stay tuned for that!
See the adorne collection here.
A-FRAME ON FLETCHER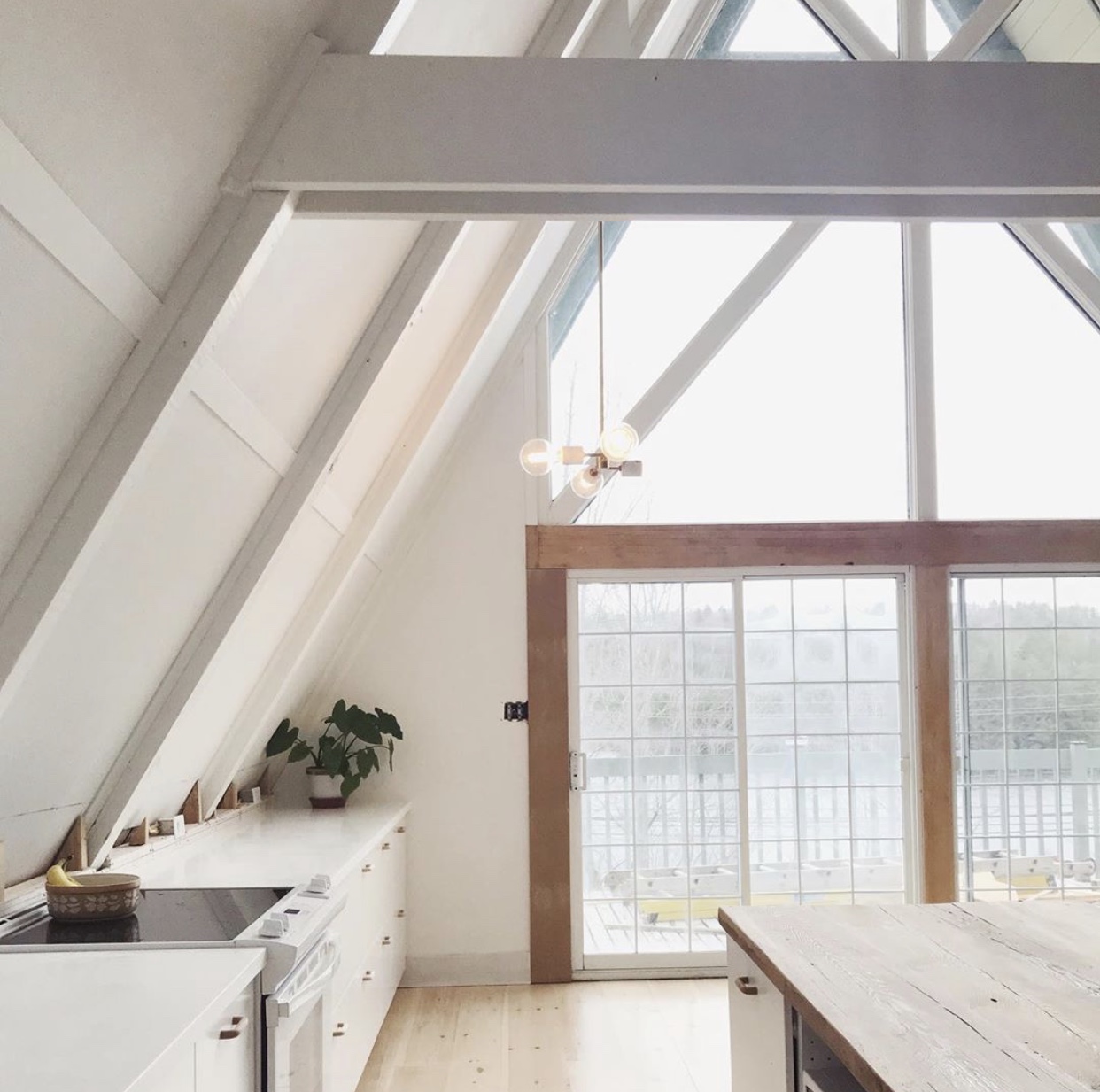 In our last influencer round up, we shared the beginning stages of our collab with Katlyn on her beautiful A-frame, @aframe.on.fletcher. The reno has come a long way since then, and we were so excited to see how amazing the Asime pendants from Mitzi look in her stunning space.
THE LADY SLIPPER BLOG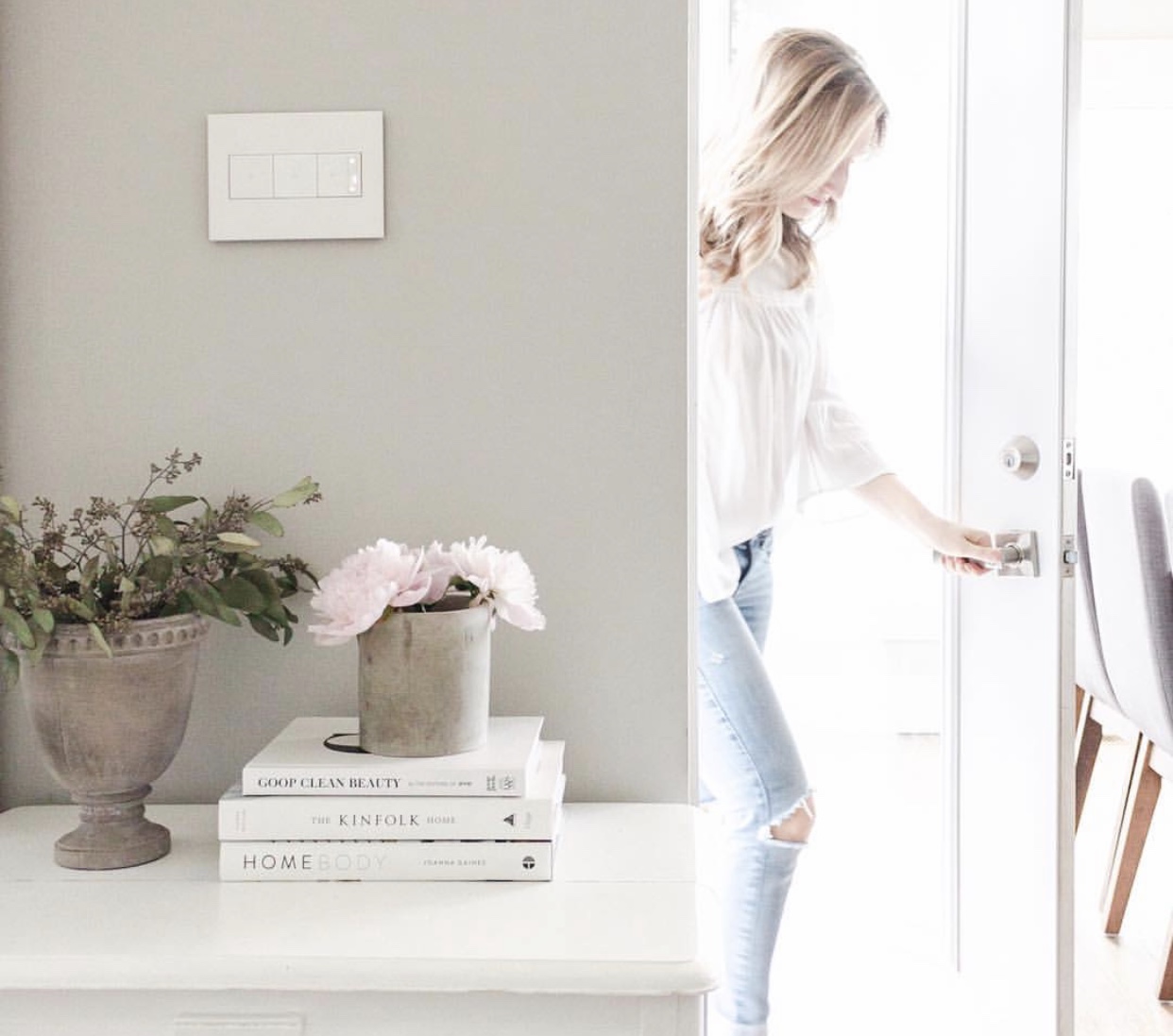 We set Mallory up with some white wall plates from Legrand's adorne collection, and they were the perfect finishing touch for her elegant foyer.
See the adorne collection here.
BRICKS AND BIRCHES
We always love seeing our products pop up in Robyn's amazing designs and renos, and seeing the Clara from Mitzi in this cute little nook was no exception.
See the Clara wall sconce here.
LINSDAY MCMULLEN
This one is a bit of a throwback, but we loved collabing with Lindsay McMullen on the show stopping Raef fixture from Troy Lighting. She installed the fixture in her apartment, giving her rental a gorgeous and personalized touch.
QE2 HOME LOTTERY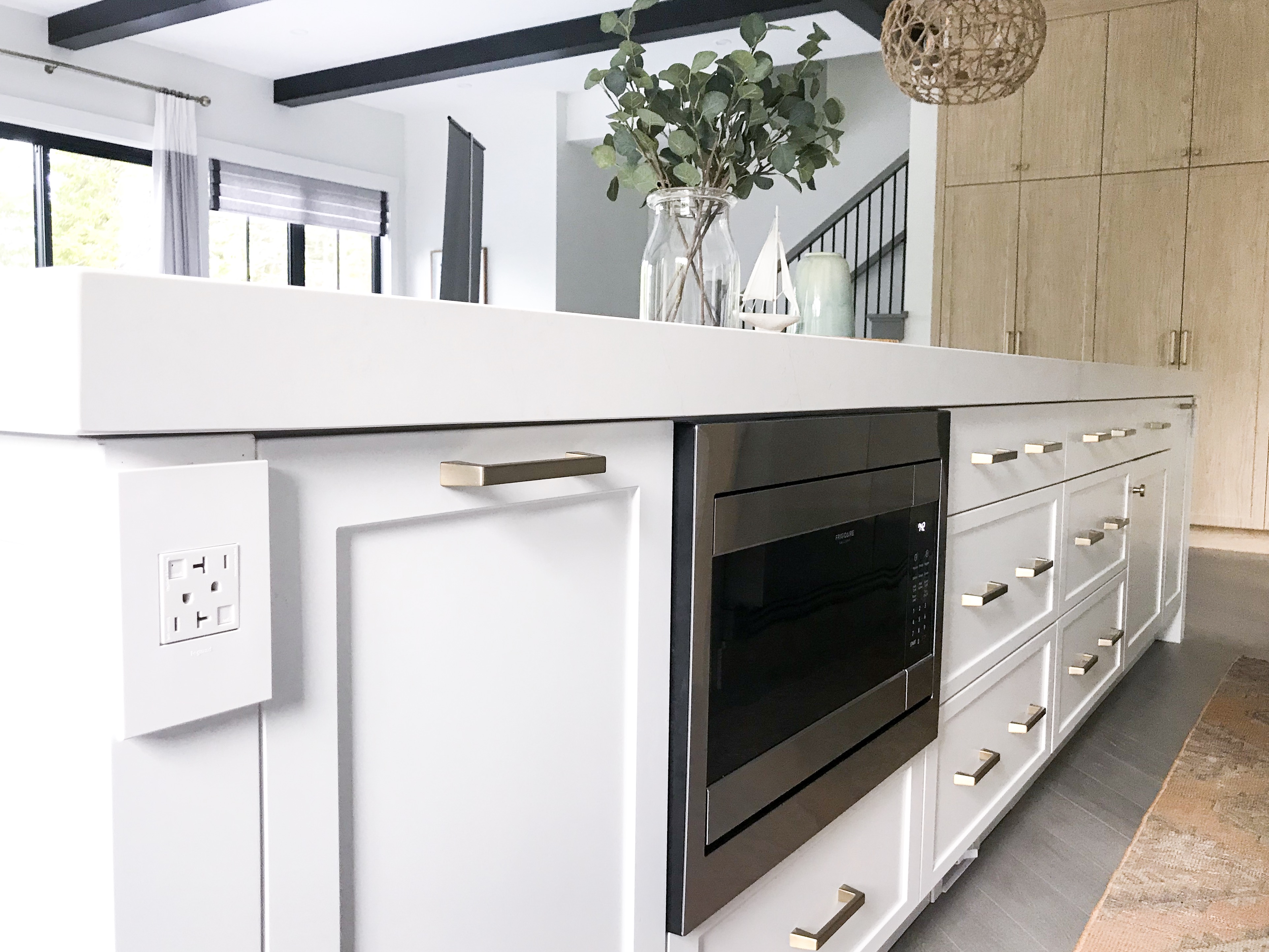 Earlier in the fall, we got the chance to collab with Homes by Highgate and Wadden Electric on the QE2 Home Lottery. We set up the entire home with wall plates from Legrand's adorne and radiant collections, and the results were just stunning! We recapped the entire project in a blog post here.
See more from the adorne collection here.
To shop any of these fixtures, head to our Where to Buy page!
And for more gorgeous fixtures and lighting inspo, make sure you're following us on Instagram and Facebook!