Updating your light fixtures is one of the quickest and easiest ways to refresh your decor. Nothing dates a room like outdated lighting, and swapping in some fresh fixtures can add so much to a space.
While many light fixtures on the market can carry a pretty hefty price tag, they don't need to! We've rounded up our favourite affordable pieces to help you stay stylish and on trend on a budget.
You can find showroom locations around Atlantic Canada for all of the lighting lines on our Where to Buy page.
The adorne Collection's White Wall Plates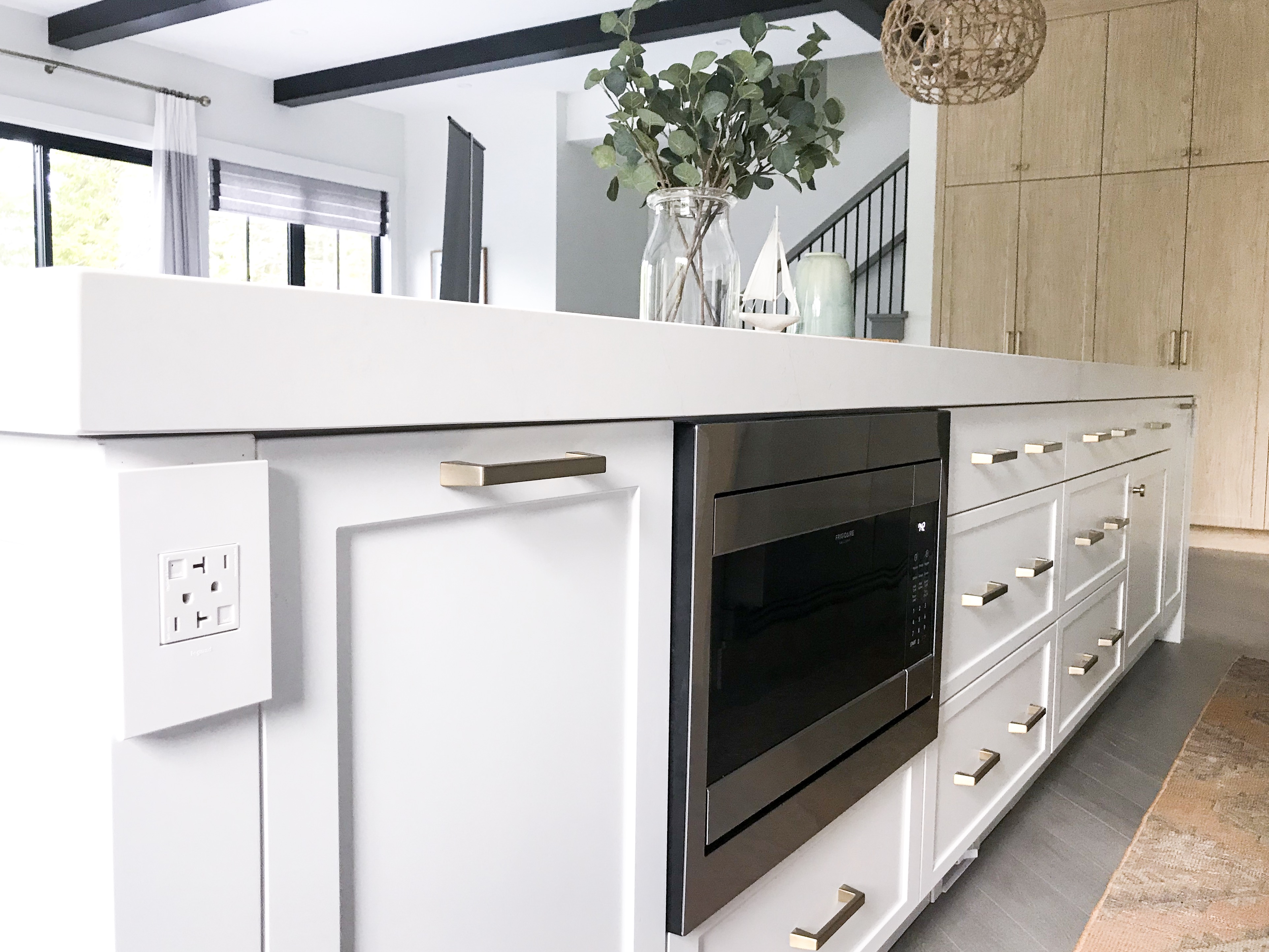 It's not secret that we love the sleek and stylish wall plates from Legrand's adorne collection. The screwless wall plates are highly customizable and available in a wide variety of colours and materials. While some of the more expensive materials, like the metal plates, can carry a higher price tag, the white wall plates are super affordable, starting at just $7 for a gloss white finish.
See the adorne collection here.
Eglo's Wymer Pendant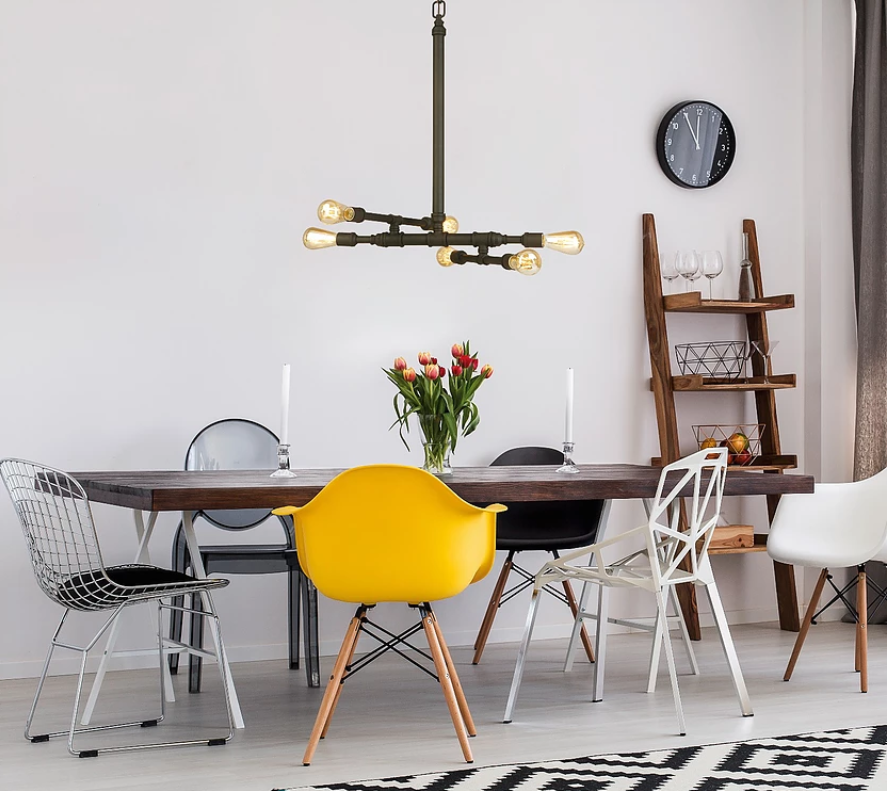 We love the cool industrial style of Eglo's Wymer collection, and it's just one of their many stylish yet affordable pieces.
See the Wymer collection here.
Matteo Lighting's Marmo Pendants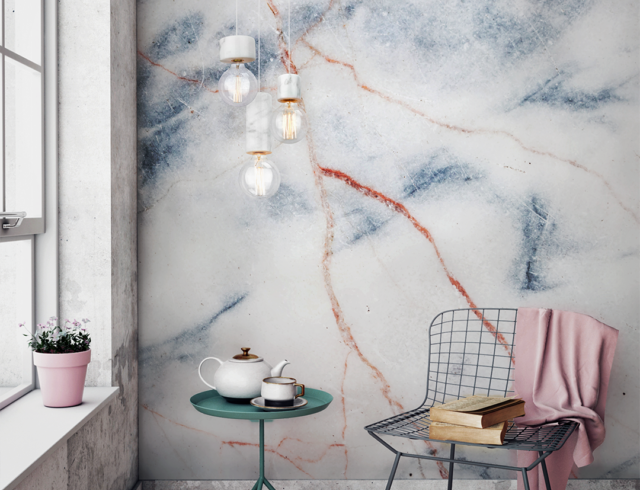 We love the stylish selection from Canadian company, Matteo Lighting. They offer a wide selection of affordable pieces, and one of our favourites is the Marmo pendant. With marbled detailing and a simple design, they look great on their own, or hung as a bunch.
DALS Smart Bulbs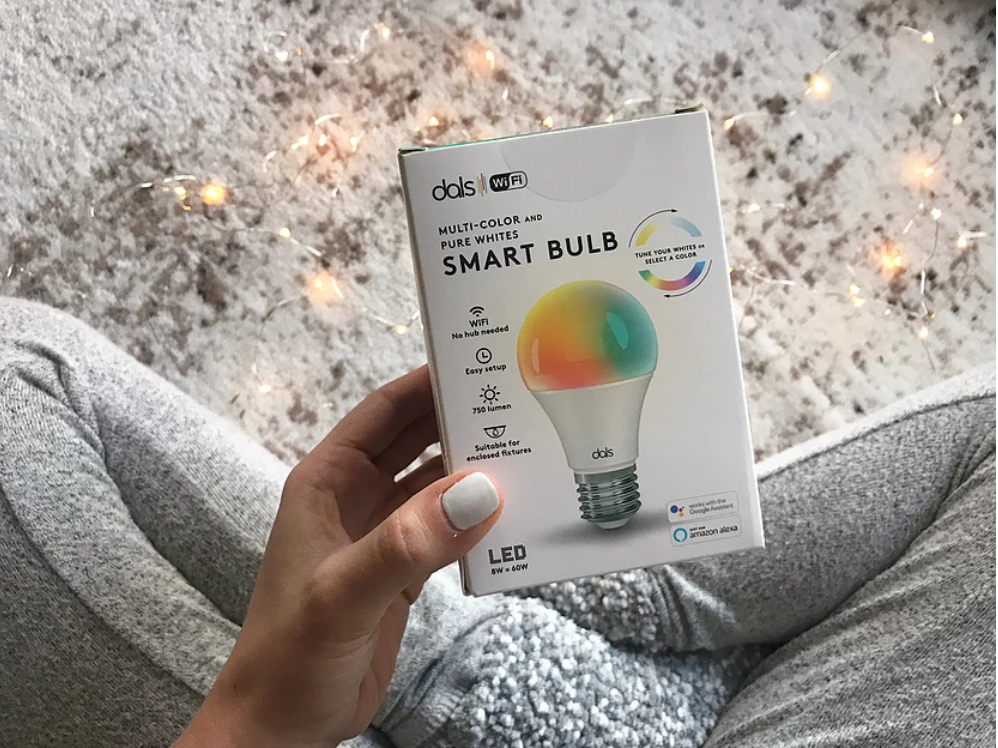 There's no easier, or more affordable, way to introduce smart lighting into your home than with the Smart Bulbs from DALS' Smart Home collection. Simply screw in the bulb, which retails for approx. $30, connect it to the free app, and you're good to go. You'll be able to control all aspects of your bulb (including dimming, switching it on and off, setting it to a timer, and colour changing) right from your phone.
Z-Lite's Harbor Lane Lanterns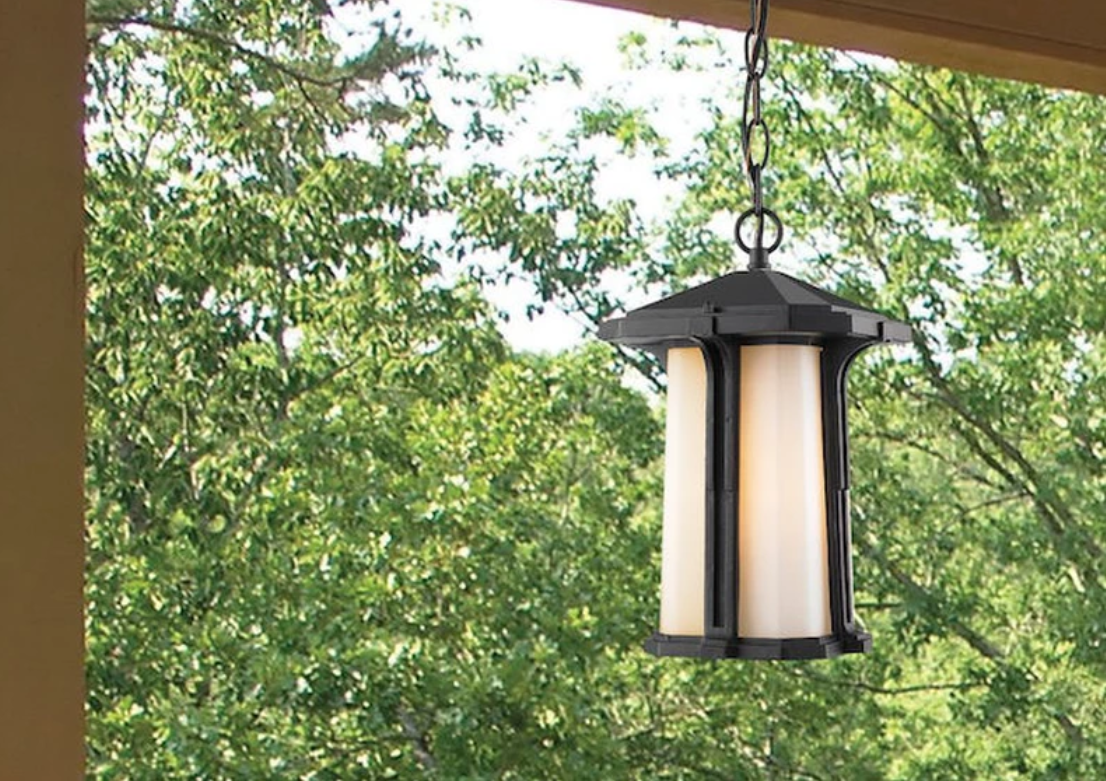 Z-Lite is among our most affordable lighting lines, and they carry a wide range of products, covering just about any kind of light you could want or need. We love the cute Harbor Lane outdoor lanterns, which are a fraction of the cost of other retailers' lantern fixtures.
See the Harbor Lane lantern here.
To shop any of the products we rep, head to our Where to Buy page!
And for more gorgeous fixtures and lighting inspo, make sure you're following us on Instagram and Facebook!