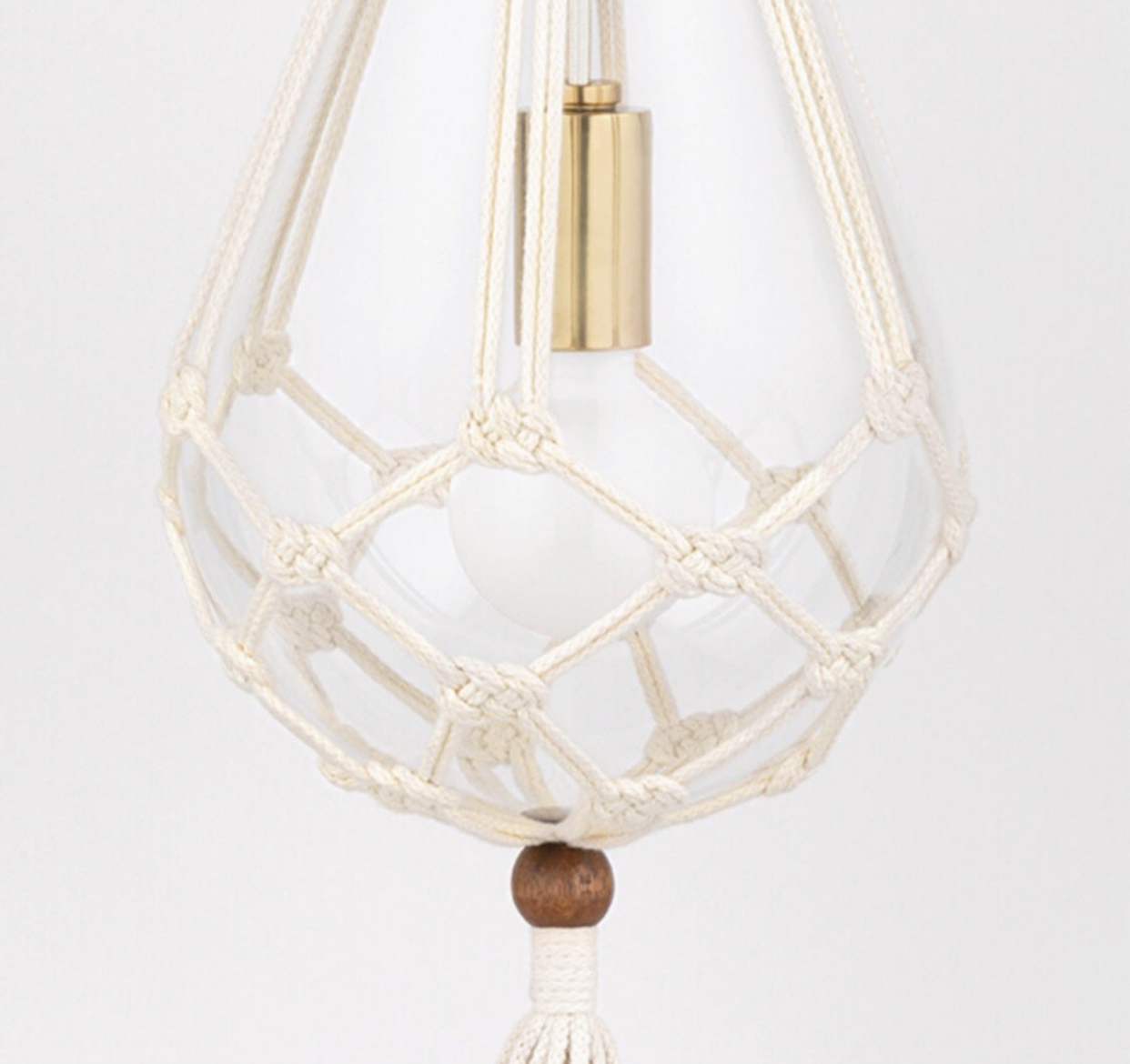 If you follow us on Instagram, you may have seen that we were in Dallas last week for the January 2020 Lightovation lighting show. At the show, all of our lighting lines showcased their new releases, and we were blown away with the collections. At the show, we say a ton of gold, glass, boho styles, and rattan, but there was something for every taste, style, and budget.
Keep reading for some of our favourite new releases, and stay tuned for next week when we'll share Part II!
To find showrooms for any of our lighting lines across Atlantic Canada, head over to our Where to Buy page.
MATTEO LIGHTING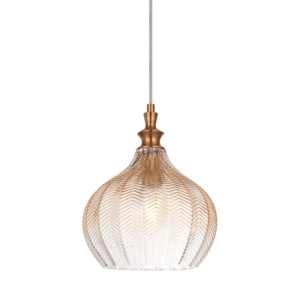 Top: Renity | Left to right: Astro, Tillie, Razz, Dango
Matteo always manages to create the most effortless and minimal fixtures that still make a stylish statement. Their fixtures are simple, impactful, and affordable, and added bonus, Canadian-made.
See more from Matteo Lighting here.
MITZI LIGHTING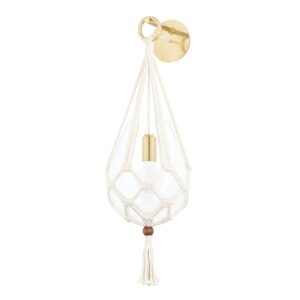 Top: Tessa | Left to right: Hope, Aly, Harlow, Ringo
Mitzi's new releases were as fresh and stylish as ever- the whole showroom looked like it came straight out of your favourite influencer's IG feed. We saw lots of cool, minimal fixtures, with lots of glass and gold finishes.
Choosing a favourite was nearly impossible, but if we HAD to choose, the Tessa really blew us away. Macrame, gold, and socute, we are in love and can't wait to see how Mitzi's community styles it in their homes.
See the entire collection of New Releases here!
HINKLEY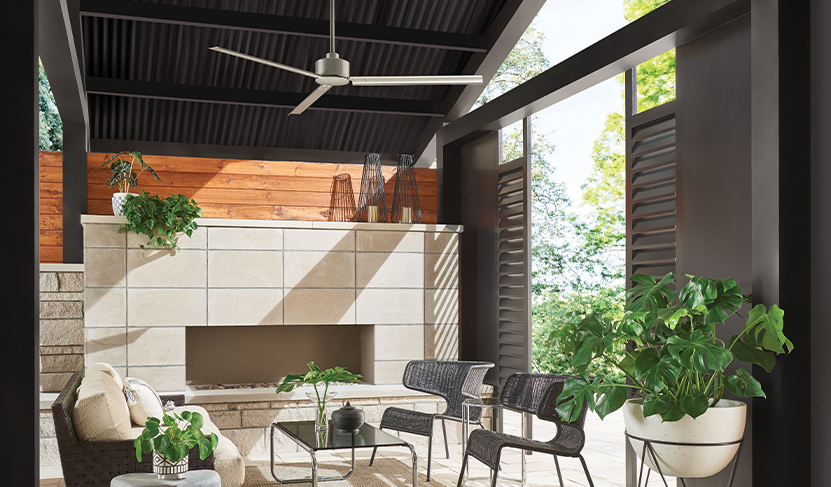 While Hinkley did showcase a whole collection of new light fixtures, there was a big focus on their new indoor and outdoor ceiling fans. Ceiling fans used to get a bad rep in the decor world, but this new trend of stylish options not only looks great in your home but also helps to save on your power bill- they'll keep you cool in the summer AND (a lesser known fact) warmer in the winter.
TROY LIGHTING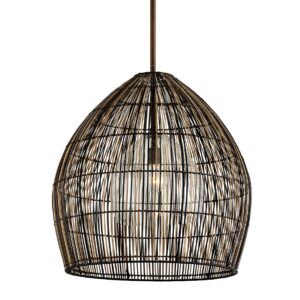 Top: Holden | Left to right: Nest, Arlo, Bergamot Station, Nomad
We are very happy to report that Troy Lighting continued their focus on natural materials in their new releases. We are just loving the woven rattan trend, and it looks like it's going to keep going strong in 2020!
See the entire collection of New Releases here.
EUROFASE LIGHTING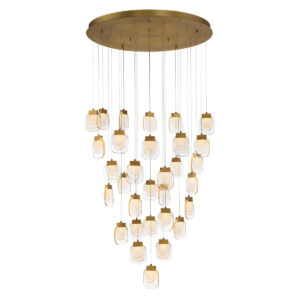 Top: Paget | Left to right: Bloomfield, Devonshire, Coburg, Nottingham
Walking into the Eurofase showroom always feels like you're stepping into a beautiful high-end jewelry store. They fixtures are just stunning, and their 2020 releases blew us away. We've highlighted a couple of our favourites here, but this is just the tip of the luxurious-lighting-iceberg.
See the entire collection of new releases here.
To shop any of the products we rep, head to our Where to Buy page.
And for more gorgeous fixtures and lighting inspo, make sure you're following us on Instagram and Facebook!