Minimal, yet welcoming, modern, yet a classic, Scandi style somehow manages to encompass it all. With clean lines, natural materials, and subtle mixed textures, it's a style that has withstood the test of time and continues to be one of our all time favourites.
The trick to nailing the Scandi look is to keep things minimal and clean, but use natural elements to add coziness and warmth. This isn't about austerity- it's about creating a fresh, classic, modern space that's cool and inviting.
We're firm believers that the right lighting can make or break a room, and light fixtures can add so much to your room decor. To help you get that perfect Scandi style for your own space, we've chosen our favourite light fixtures. Your home is just a good light fixture and a faux fur rug away from nailing the trend!
You can find location showrooms in Atlantic Canada for all of the fixtures mentioned in this post on our Where to Buy page.
BIDFORD – EGLO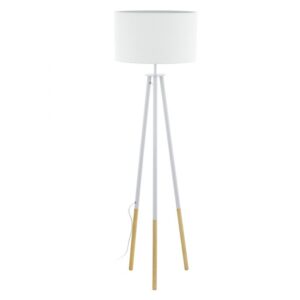 If we could choose one light fixture to be the face of Scandi style, this would be the one. The clean, neutral style with wooden detailing makes it a textbook scandi fixture (doesn't this just scream IKEA?!).
The BIDFORD is available in both black and white (white is a little more Scandi, but the black is equally cool!).
It's not available as a table lamp, but for a table lamp option in a similar style, check out Eglo's CHIETINO

ARGO – HINKLEY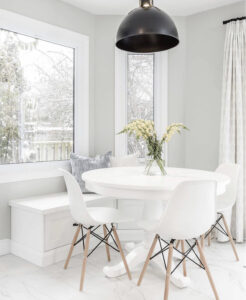 We like to think of the Argo as Industrial-Scandi. Its smooth and simple design is a perfect match for the style, while the metal detailing adds a little something extra.
The Argo is available in white or black and in both small and medium, so you can pick the perfect style for your space.
If you're going for a Scandi kitchen, we love the look of two of the small Argos over a kitchen island.
RIKU – MATTEO LIGHTING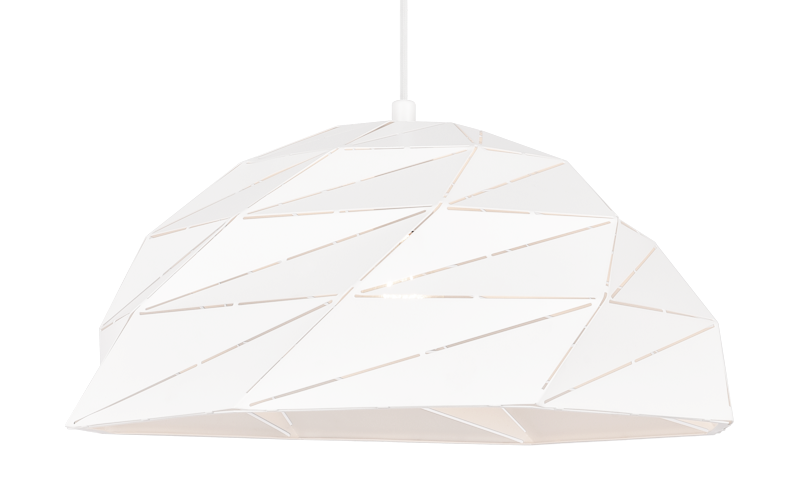 The cool minimal design with subtle cutouts made the Riku fixture an instant hit with us. Its simple design gets a little something extra from the geometric shapes and looks good just about anywhere.
ORION – MITZI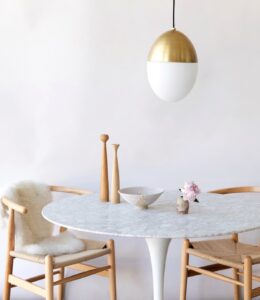 How cute is the Orion? We love the simple yet quirky oval shape and two toned pendant.
The Orion is available in aged brass, old bronze, and polished nickel. The pendant is available in two sizes, and it also comes as a table lamp.
To shop any of the products we rep, head to our Where to Buy page.
And for more gorgeous fixtures and lighting inspo, make sure you're following us on Instagram and Facebook!