When it comes to interior design, lighting is often considered the jewelry of the room. In 2023, it's time to think of lighting as the head-turning gown that sets the tone for your entire space. Designers and lighting experts have spoken, and they predict that these 10 lighting trends will dominate the scene this year. From bold statement fixtures to sustainable choices and warm finishes, these trends combine both aesthetics and functionality to create stunning and well-lit spaces. So, let's dive in and discover how you can illuminate your space with the best lighting trends of 2023.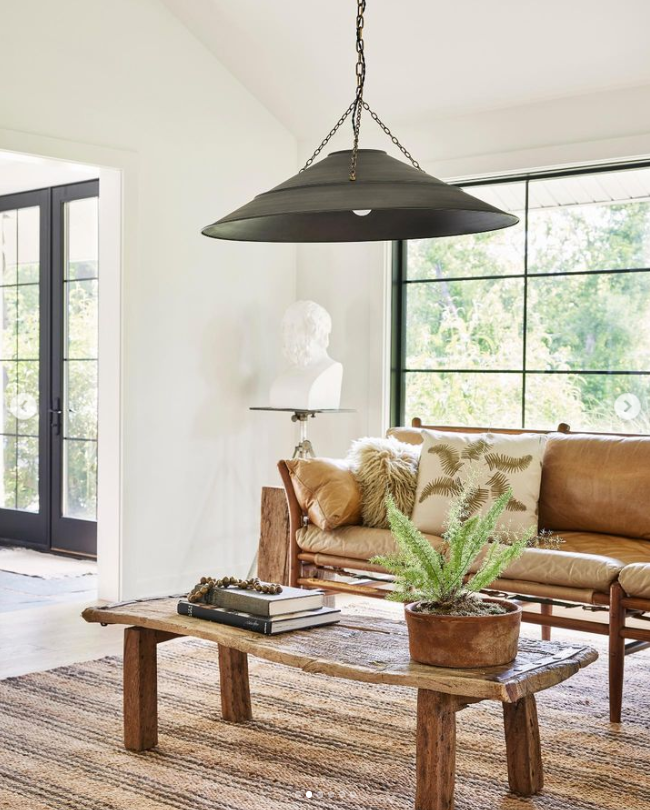 Statement Light Fixtures:
Make a dramatic impact with statement light fixtures that act as sculptures in your room. Consider scale, texture, and how the fixture illuminates the space to create visual drama.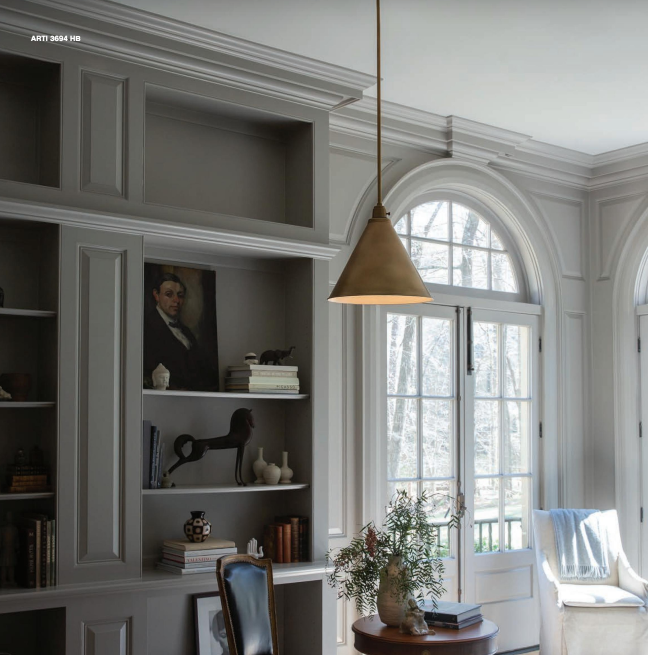 Nods to Nostalgia:
Embrace the longing for the past and simpler times by incorporating classic silhouettes from influential design periods. Look for old-world or mid-century-inspired lighting fixtures with a modern twist.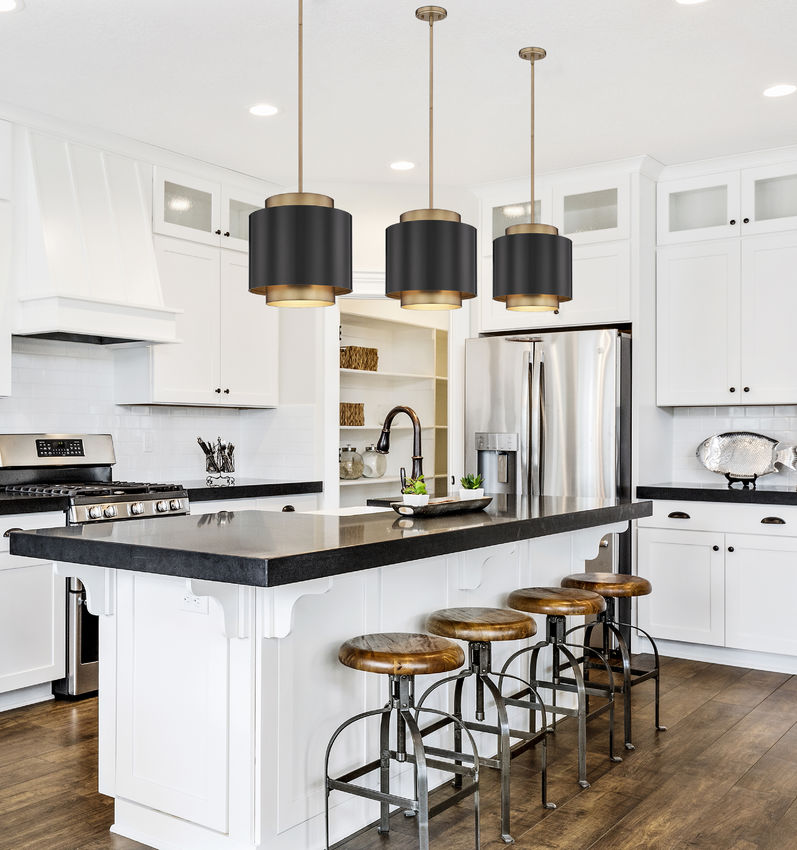 Brass and Black Finishes:
The combination of warm blacks and vintage-look brass continues to be a winning choice. Explore farmhouse and industrial styles with a fresh twist, using fixtures that exude heritage and elegance.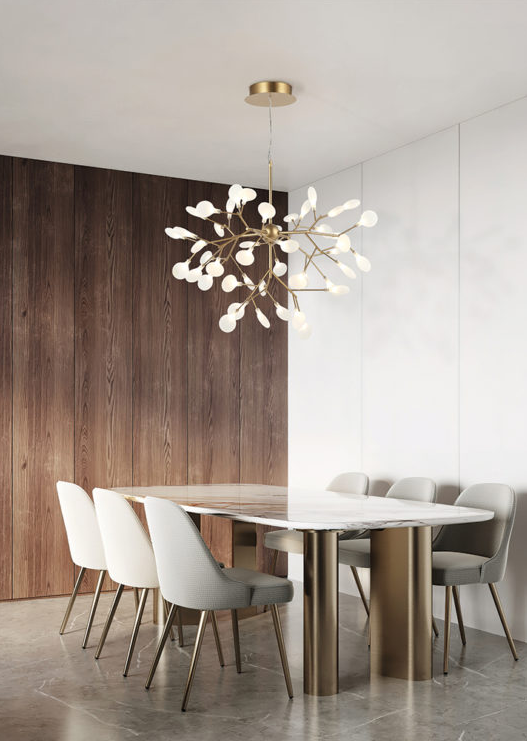 Natural Tones:
Incorporate natural elements into your lighting choices to complement the overall decor theme. Opt for fixtures made with woven grasses, stone, rough-cut crystals, or reactive ceramic glazes.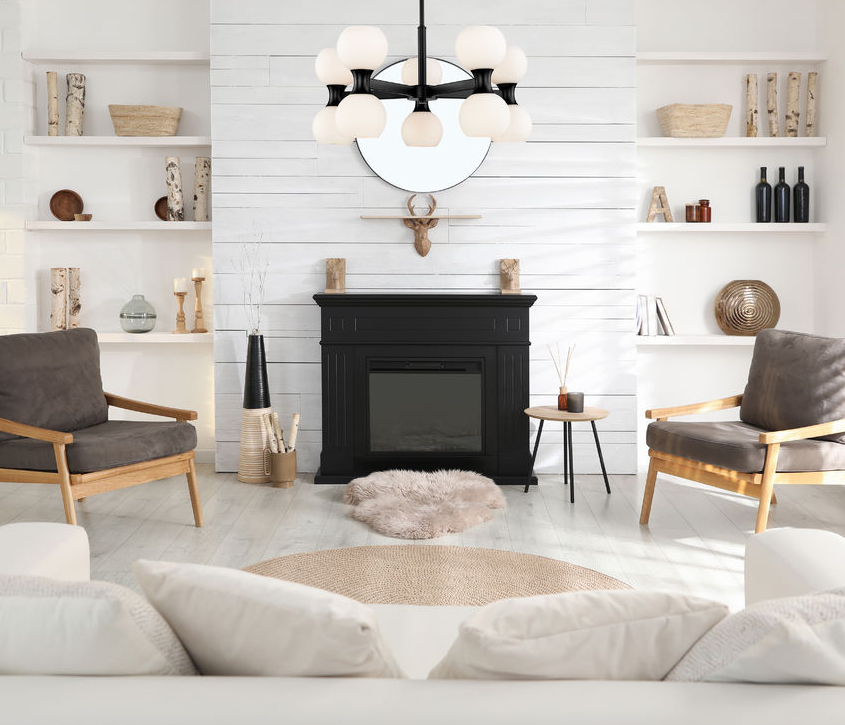 Trending Glass:
Choose opal or patterned glass fixtures to create a soft, glare-free glow. Opal glass reduces glare and radiates warmth from the bulb within, while patterned glass adds visual interest by diffusing the light.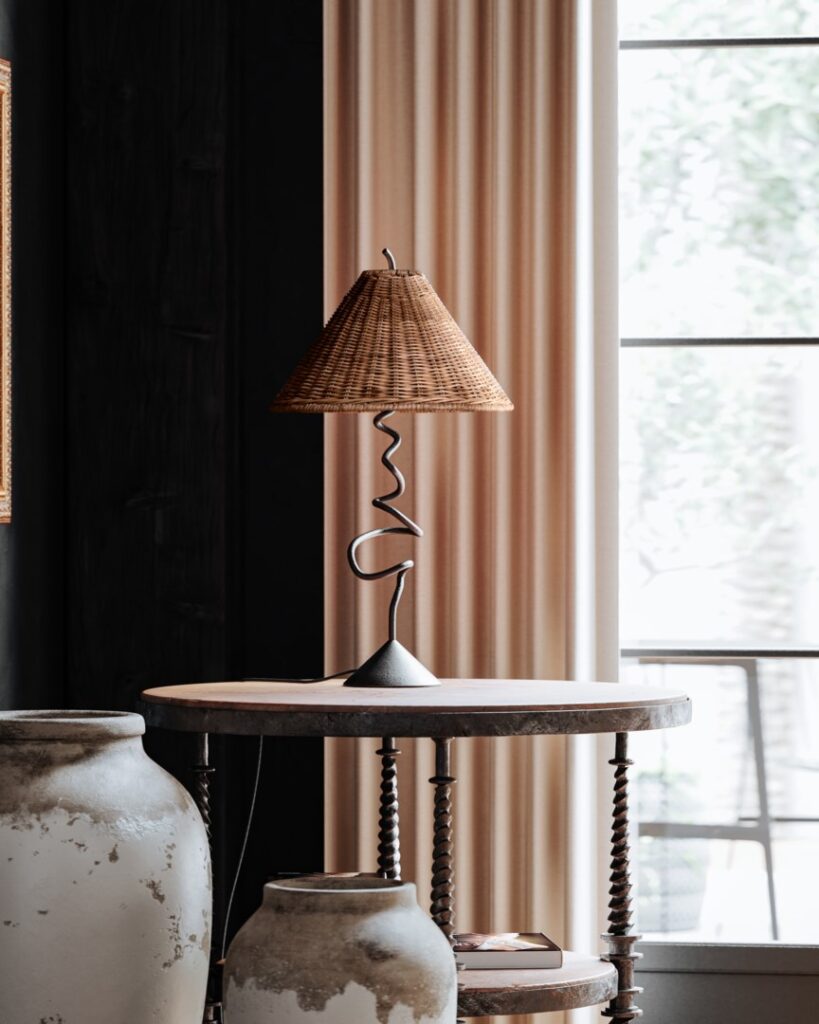 Warm Finishes:
Follow the influence of whites, warm grays, and blonde wood seen in paint and furniture colours by incorporating them into your lighting choices. Soft, warm lighting creates a cozy and inviting ambiance.

Sustainable Choices:
As eco-consciousness grows, opt for lighting fixtures crafted with organic materials and sustainable components. Popular LED and low-voltage options offer both style and energy efficiency.  The Orgins collection from Eurofase uses beautiful, hand-crafted artisan elements, and is delivered in eco-friendly packaging, this collection was curated to bring the awe and wonder of the lighting world to you.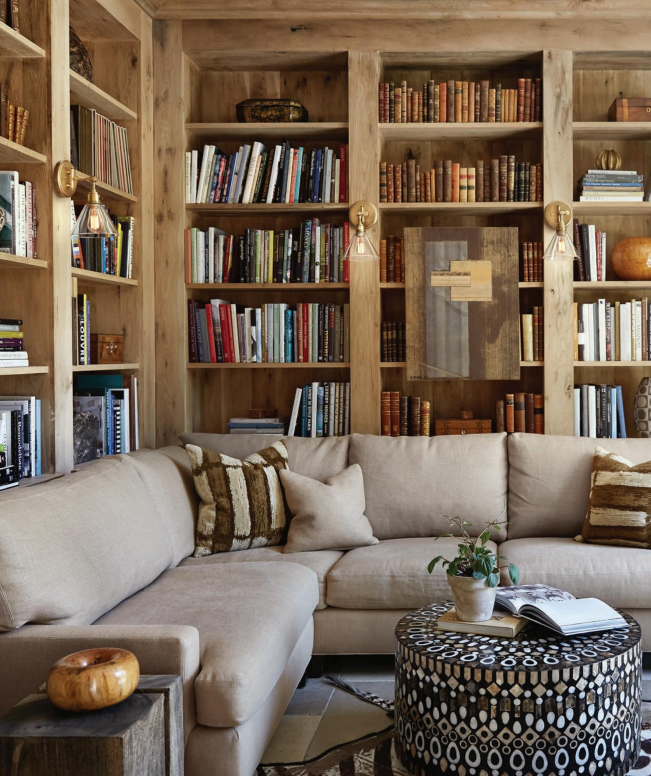 All Things Gold:
Gold tones are on the rise, while silver finishes take a back seat. Look for muted golds and matte finishes that bring a touch of luxury and elegance to any decor style.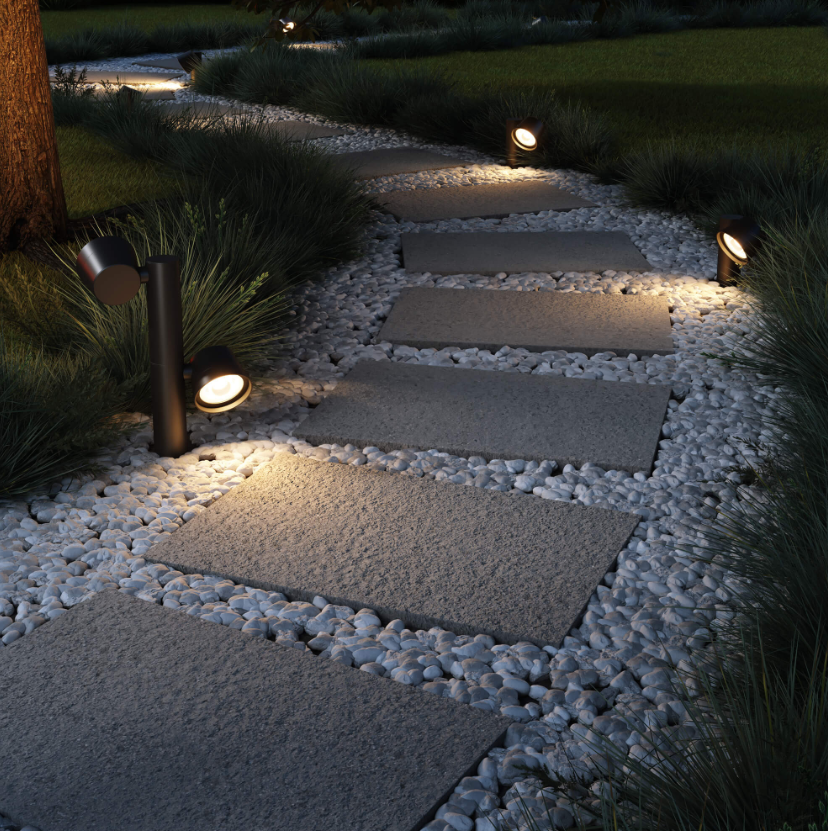 Outdoor Lighting:
Alfresco living remains popular, and outdoor lighting plays a crucial role in creating a comfortable atmosphere. Incorporate lighting solutions that illuminate your outdoor space while providing a soft, warm glow.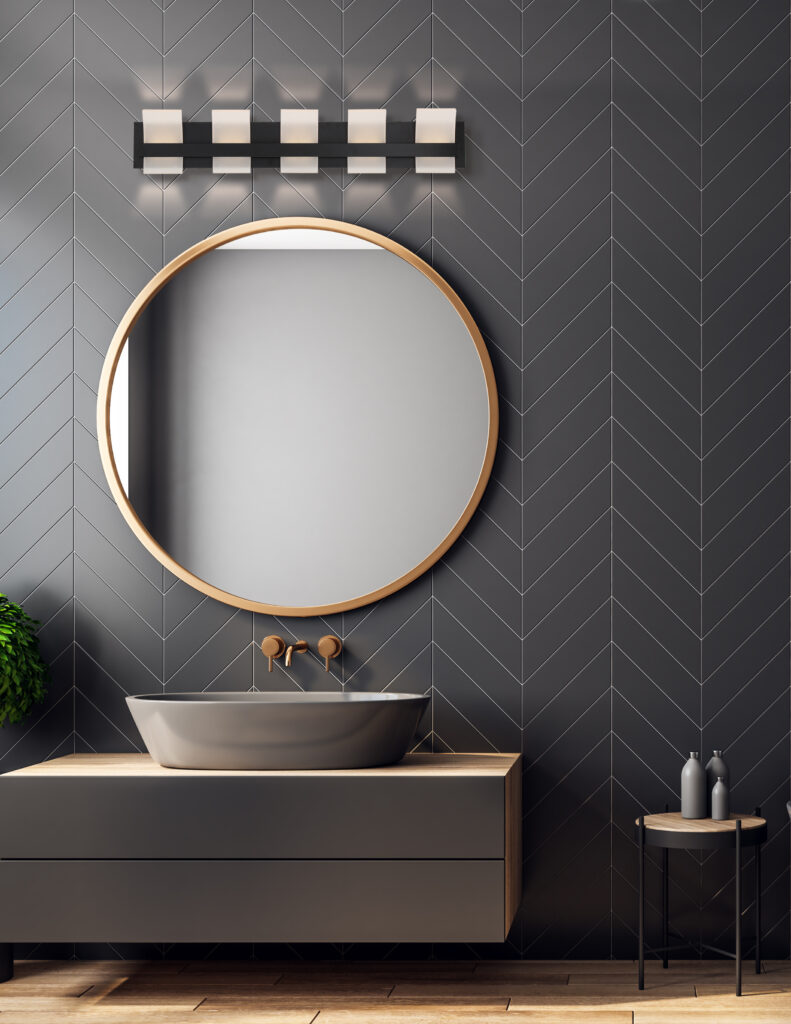 Wall Sconces:
Versatile and stylish, wall sconces are making a comeback. Whether used above the bed, flanking open shelving, or lining the hallway, sconces work well with various decorating schemes and add a touch of elegance to any room.
With these 10 lighting trends, you can transform your space into a well-lit haven that reflects your personal style and meets your functional needs. Whether you opt for statement fixtures, sustainable choices, or warm finishes, lighting will no longer be an afterthought but a central design element that enhances every aspect of your home. So, don't let your space remain in the dark. Embrace the trends of 2023 and let your lighting shine brightly, illuminating your style and personality.
---
If you're interested in carrying any of these lines in your showroom or are interested in purchasing any of our manufacturers' products, reach out to us for assistance and where to buy!