We're fresh from Lightovation, and that means a slew of gorgeous new decorative lighting fixtures for you to spruce up your showroom for summer! Top trends we've been seeing for 2022 continue with smart lighting, art deco-inspired design, black and gold finishes, natural touches of rattan, reeds, and bamboo along with oversized modern and sculptural chandeliers. Scroll on to discover a few of our top picks from each of our manufacturers. Want even more lighting eye candy? Check out the latest catalogues and supplements available through our Lightovation page, here.
The Dals path light adds a sleek visual appeal to the front of your house/garden area. The Flux path light offers over 50,000 hours of service life. Even with its frosted lens, the light spread is 360 degrees with a 93-degree beam angle. With the light being constructed with cast aluminium and suitable for wet locations these lights fit best along pathways, garden beds, and walkways. Learn more on DALS.com.
Browse Dals 2022 Lighting Design catalogue to discover more new products
---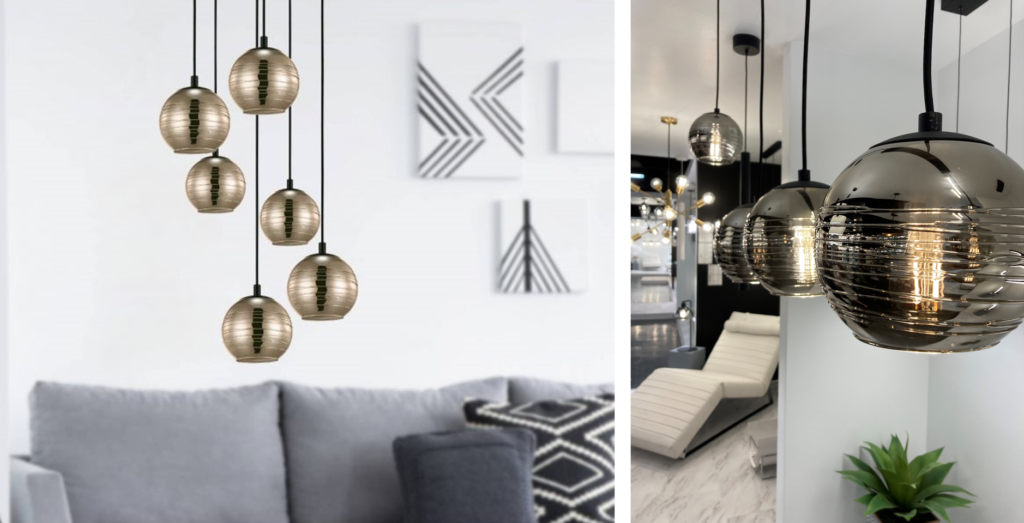 My top pick from Eglo this season is the Lemorieta pendant light with its amazing, vaporized gold smoked glass that really pops when the light is on. Off, you get a wonderful rich smoky colour that emphasizes the ridged detail wrapping around the shade. This versatile fixture is available in a single pendant, three-light cluster, four-light linear, or six-light cluster. Learn more on Eglo.com.
Browse Elgo's June 2022 New Products catalogue to discover more new products
---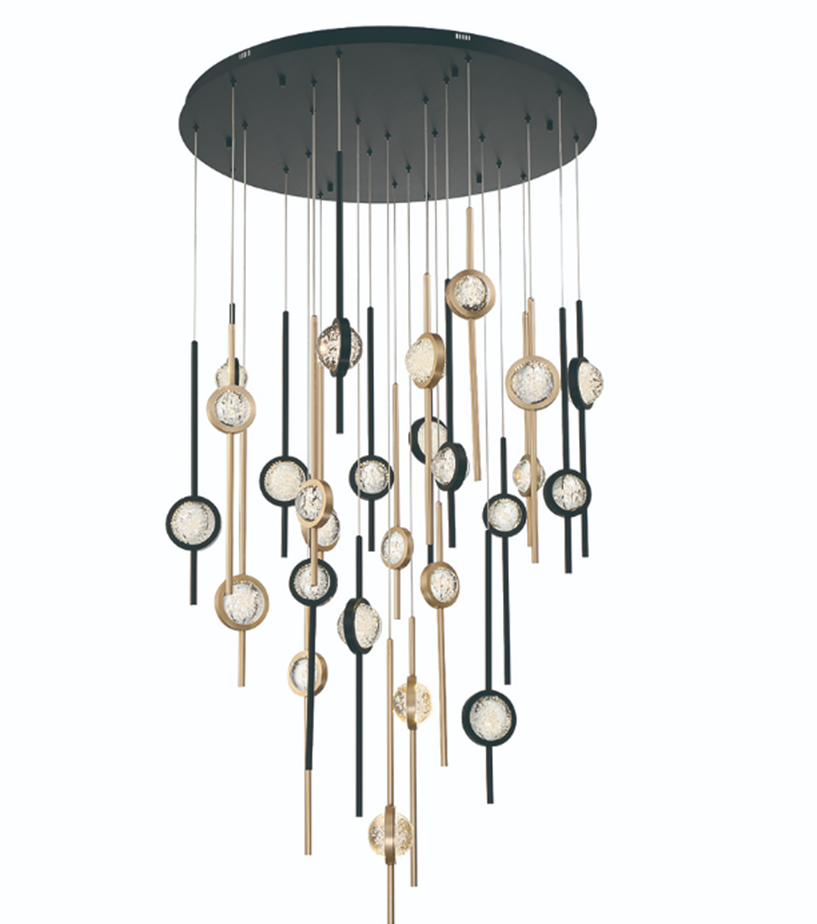 The Barletta collection is easily a favourite from Eurofase. The glass orbs catch the natural light adding a soft shimmering glow to the fixture. This LED Chandelier is dimmable and comes in various-sized anodized rods that are suspended vertically. The lighting fixture is available in black & gold or just solid black, and solid gold. Learn more on Eurofase.com.
Browse Eurofase's new 2022 Catalogue to discover more new products
---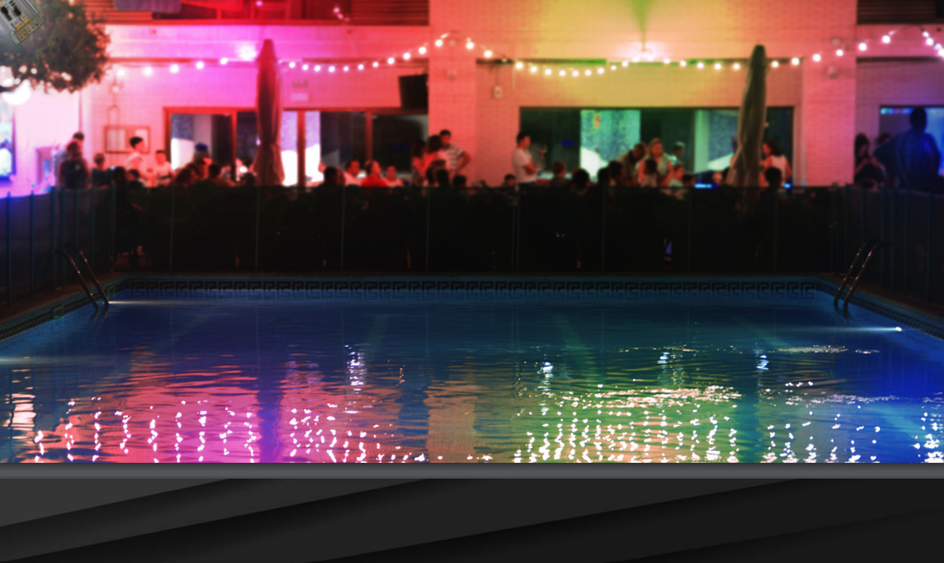 The standard white Vision 120 series has been a staple for tape applications where long length and a robust tape is needed. Now that same robust tape is available in colour-changing RGBW.  One of the benefits of going with a 120V tape is circuit run length. For example, GM's 24V RGBW maximum run length is 32', in comparison the new 120V RGBW maximum run length is 150'. With the use of the controller, we can take several runs of this product and sync them together to make for a seamless effect all controlled wirelessly. Learn more at GMLighting.net.
Watch GM Lighting's 2022 New Products Video to discover more new products
---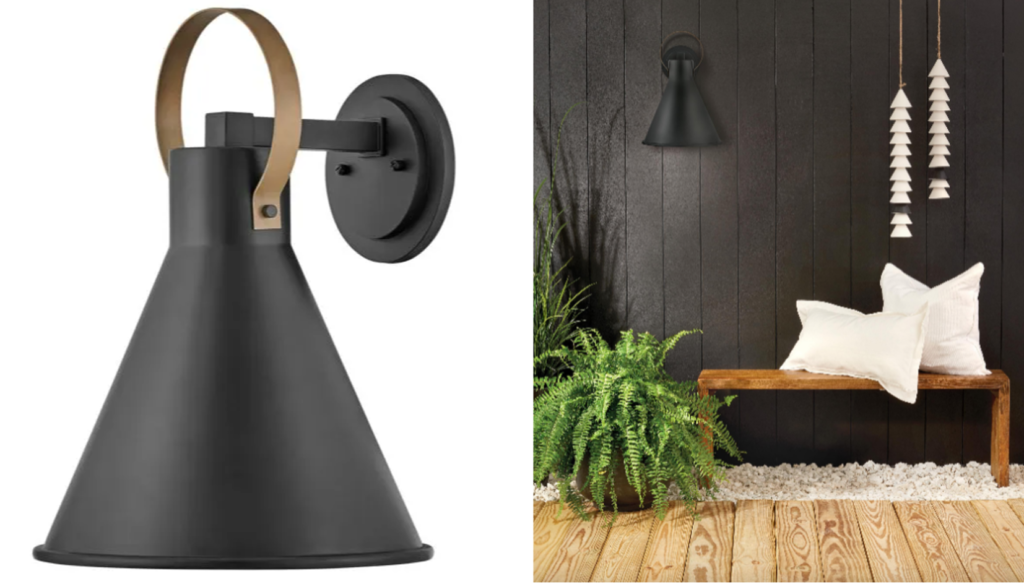 Summer on the East Coast is all about enjoying the nice weather as much as possible, so sprucing up outdoor spaces is a must for maximum enjoyment! The new Winnie outdoor sconce is part of Hinkley's Coastal Elements collection, constructed of composite materials and coated with anti-fading finishes, for maximum durability in harsh climates, like our salty air! Winnie's profile is simple, hardworking, and meant to reflect the farmhouse style it complements so well. The Museum Black composite shade beautifully contrasts with a solid brass handle, resistant to rust and corrosion with a 5-year warranty. Winnie is also available as a small or medium-sized pendant in a variety of finishing options. Learn More at Hinkley.com.
Browse Hinkley's new June 2022 Supplement to discover more new products
---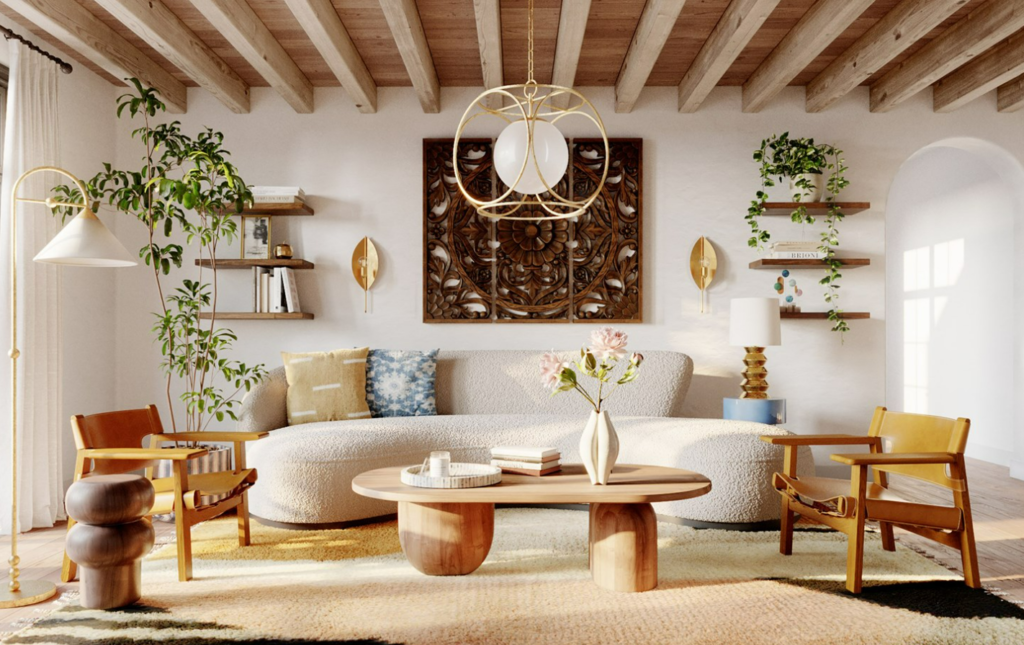 Where style meets simplicity. Mitzi lighting is modern and always on-trend, with their funky fun designs. One of my favourite pieces from them is the Clair Pendant. This opal glass globe is encircled by six circles that join together to create this cage look. This pendant is both bold and whimsical looking making it fit in any room. You can put it in a line down a hallway or even over the kitchen island. This fixture is available in Textured White or Vintage Gold Leaf. To learn more about this piece visit HVLGroup.com.
Browse HVLG's latest catalogues to discover more new products
---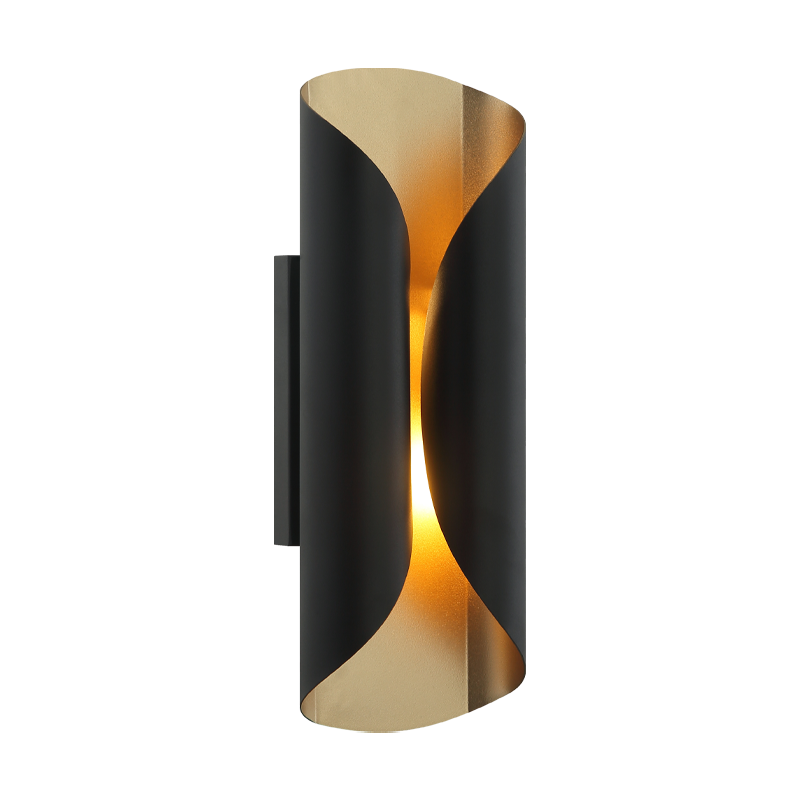 The curved shape of the Ripcurl sconce from Matteo Lighting draws your eye into the centre light similar to how the barrel of a wave draws in a surfer. This elegant sconce adds a warm and delightful visual interest to the decor! It is available in Matte Black or White both with painted gold inside and comes in 2 sizes. To learn more visit MatteoLighting.com.
Browse Matteo's June 2022 Supplement to discover more new products
---


The new Archer bath sconce from Z-Lite is a stunner. Featuring a classic pattern of Glen plaid, the timeless beauty of this uniquely patterned glass elevates the aesthetic of this simple yet elegant vanity light. What makes this light stand out is the metal plate that holds the artisanal glass, reflecting the light back into the room and adding a polished finish. The Archer is available in popular brushed nickel, polished nickel, or heritage brass. In addition to single wall sconces, Archer is also available in 2, 3, 4, or 5-light options. Learn more at Z-Lite.com.
Browse Z-Lite's June 2022 Supplement to discover more new products
---
If you're interested in carrying any of these lines in your showroom or are interested in purchasing any of our manufacturers' products, reach out to us for assistance and where to buy!