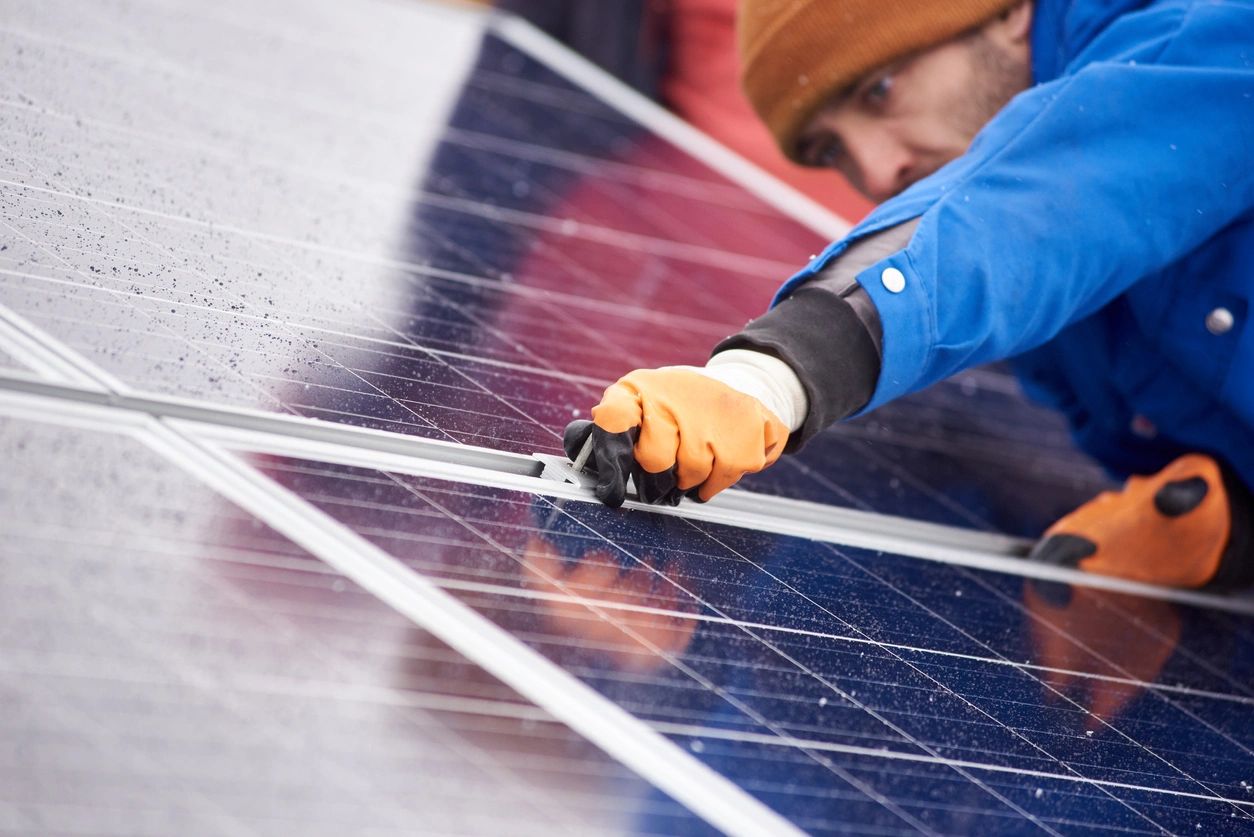 Thanks to new rebates and incentive programs, as well as advances in technology, solar energy has recently experienced significant growth in PEI (and beyond) and is predicted to only continue to grow. For electricians in the province, receiving accreditation as a Solar Photovoltaic Installer (SPVI) is an appealing (and lucrative!) career move. In today's post, we're covering everything you need to know to become a solar installer in PEI.
Mandatory requirements for achieving solar installer status.
1. Applicants must be existing (or applying) NoE members.
2. All new and existing SPVI must have and maintain a current Red Seal Electrician under engagement for all solar installation work and submit corresponding License number to efficiencyPEI.
3. Maintain an annual CanSIA Membership. The fee is typically $1000/year, but a first-year discounted price of $500 is available (only accessible through [email protected]).
4. Successful completion of a 4-day solar training course. The course is conducted by the Canadian Solar Institute (CSI) and will be offered in PEI in the summer of 2020, with cost and date to be confirmed. The course will be followed by an evaluation, and an unsuccessful training evaluation will require a re-sit.
Prior to the summer training program, contractors will also have the option to take a challenge exam, which if passed, will allow them to bypass the training.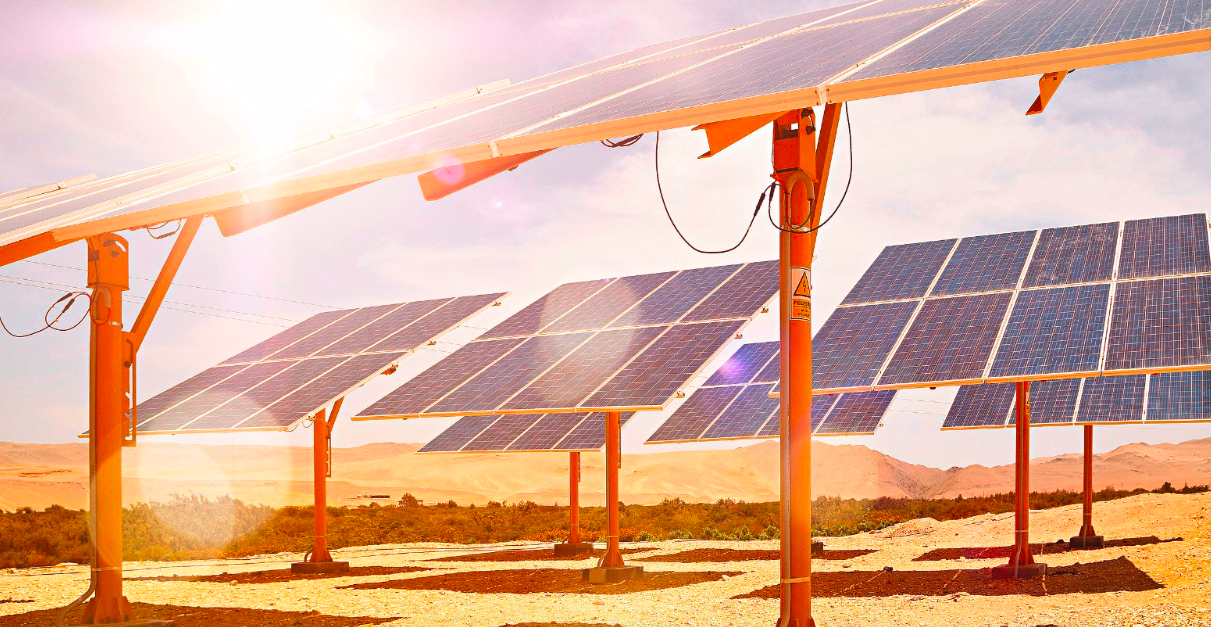 Probationary status
While the training program isn't scheduled to be held until next summer, efficiencyPEI is offering a probationary period that will allow qualified contractors to execute solar installs for a 3-month time span, prior to training. Qualification for this probation period is contingent on the following demonstrated competencies.
Understanding electrical fundamentals.
Solar energy principles. Ability to calculate solar energy potential of a site. This is a service that Catalyst provides.
Understanding solar panel data sheets. Contractors need to be able to read and interpret a solar panel data sheet. Catalyst offers solar panels data sheets for installs, as well as calculations for max string and array sizing.
Understanding inverter data sheets. Contractors also need to be able to read and interpret inverter data sheets, which Catalyst can provide.
Contractors must also know the difference between racking for a ground or rooftop mount.

How Catalyst can help
To recap, Catalyst is able to create all of the site plans and data sheets for a solar install. We can also be present at a contractor's first install to make sure everything runs smoothly. For all solar inquiries, you can contact our Renewable Energy Specialist, Matt, at [email protected] or 226-376-4057.
You can also learn more about the solar services we offer, here.
There's never been a better time to get involved in solar, and we love that efficiencyPEI is making it simple for electrical contractors to get involved. For more info, check out their website, or reach out to us with any questions.