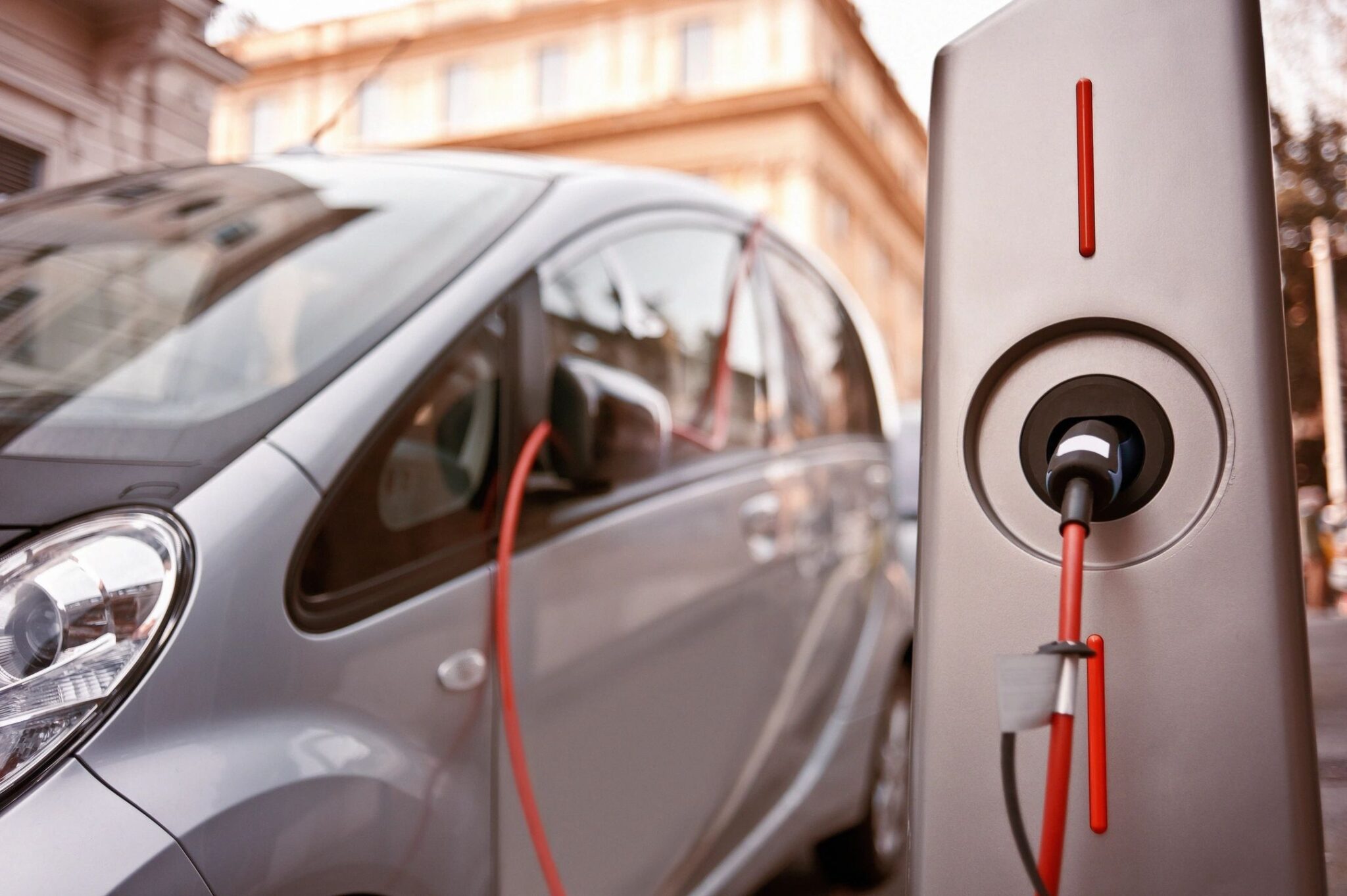 In last week's blog post, we talked about the exciting future of electric vehicles (EVs) in Atlantic Canada. We're expecting to see massive growth in the market, and it's estimated that by 2040, 25% of the vehicles on the road will be electric. Up until now, cost has been one of the main hinderances to adoption, but that is starting to change, and the government's new Zero Emission Vehicle Infrastructure Program (ZEVIP) is one of the factors behind this.
The new program targets multi-unit residential buildings (three or more units), workplaces, and light-duty vehicle fleets (ex. taxis) and pays up to 50% of the Total Project Costs (up to five million dollars) for the installation of EV chargers. The program is also open for public parking areas, such as service stations, libraries, restaurants, medical offices, etc.
This program is one of the latest funding programs from Natural Resources Canada's (NRCan) Electric Vehicle and Alternative Fuel Infrastructure Deployment Initiative. The Government of Canada has set ambitious goals for federal electrification, and this program, among others, is part of their goal of zero-emission vehicles (ZEV) reaching 10% of light-duty vehicles (LDV) sales per year by 2025, 30% by 2030 and 100% by 2040.
Funding varies depending on the type of charging station, and details are as follows:
| | | |
| --- | --- | --- |
| Type of Infrastructure | Output | Maximum Funding |
| Level 2 (208 / 240 V) connectors | 3.3kW to 19.2kW | Up to 50% of total project costs, to a maximum of $5,000 per connector |
| Fast charger | 20kW to 49kW | Up to 50% of total project costs, to a maximum of $15,000 per fast-charger |
| Fast charger | 50kW and above | Up to 50% of total project costs, to a maximum of $50,000 per fast-charger |
The program is open for applicants until May 12, 2020. Eligibility details are outlined here and you can request an application package on NRCan's website.
At Catalyst, we are excited to be a part of the future of electrification in Atlantic Canada as the Atlantic reps for Enel-X's Juicebox Smart Electric Vehicle Chargers. The Juicebox chargers are some of the best on the market- they are simple to install and feature app technology, easy to use payment systems, and commercial, fleet, and utility management systems.
You can learn more about Enel-X's Juicebox chargers here or reach out to Matt, our Renewable Energy Specialist, at [email protected]